Congrats to the MR2 Teachers of the Year: Leigh Beth Alsup, Jayne McFarland, Jay Drake, Josh Lefeber, and Erin Pierson!!
Congrats to the MR2 Staffers of the Year: TJ Allen, Ashley Brown, Madison Haile, Brenda Neff, and Donovan Harris!!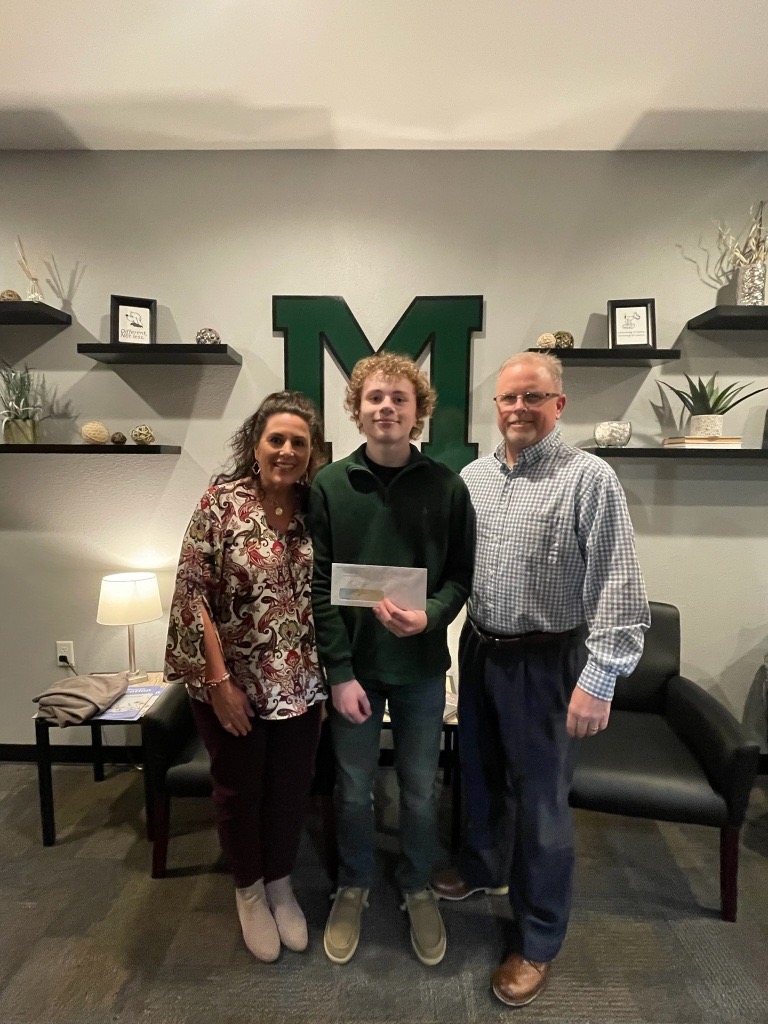 Congratulations, Lucas Klotz (senior son of Kim and Steve Klotz), for earning the MR2 BOE Belcher Scholarship.