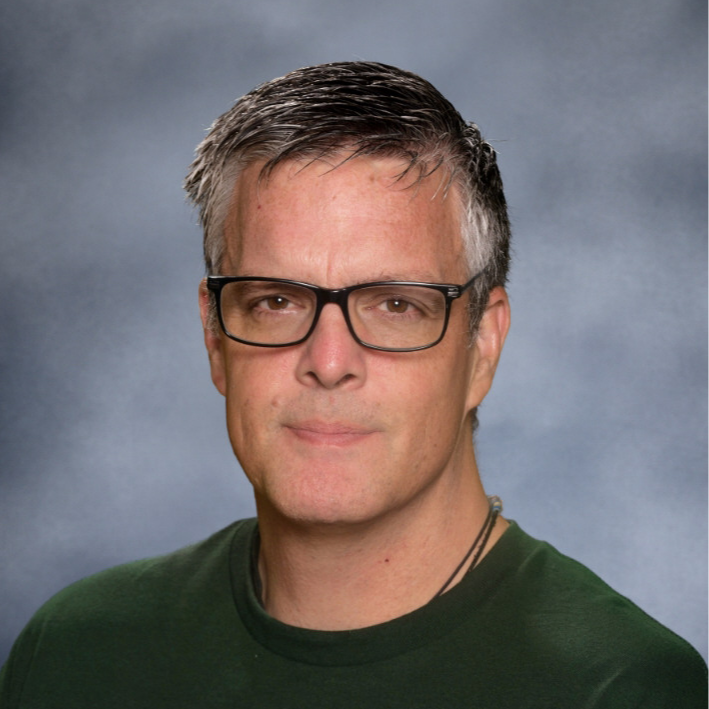 Congrats to Phil Stone, the MR2 2023 Teacher of the Year!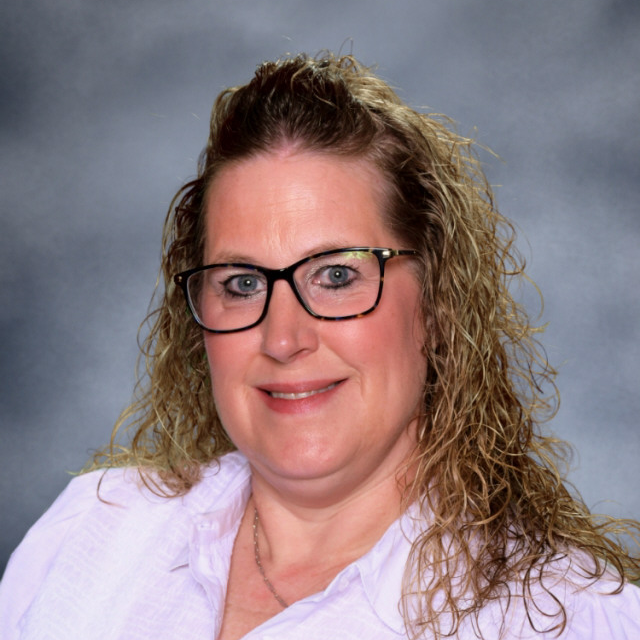 Congrats to Val Clements, the MR2 2023 Staffer of the Year!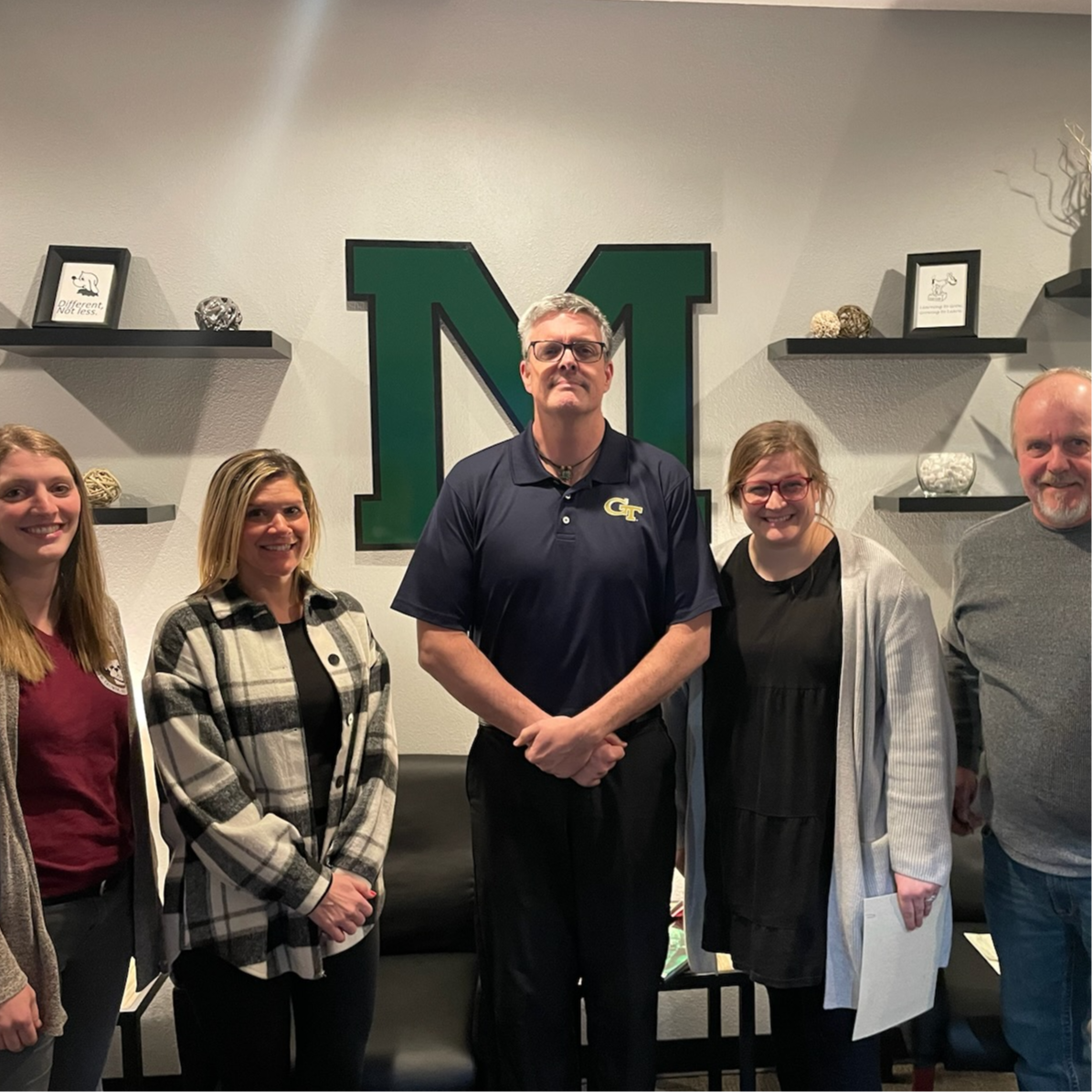 Celebrating our Teacher of the Year Nominees: Jill Auten, Jennifer Buholt, Phil Stone, Mackenzie Campbell & Ron Wiederholt.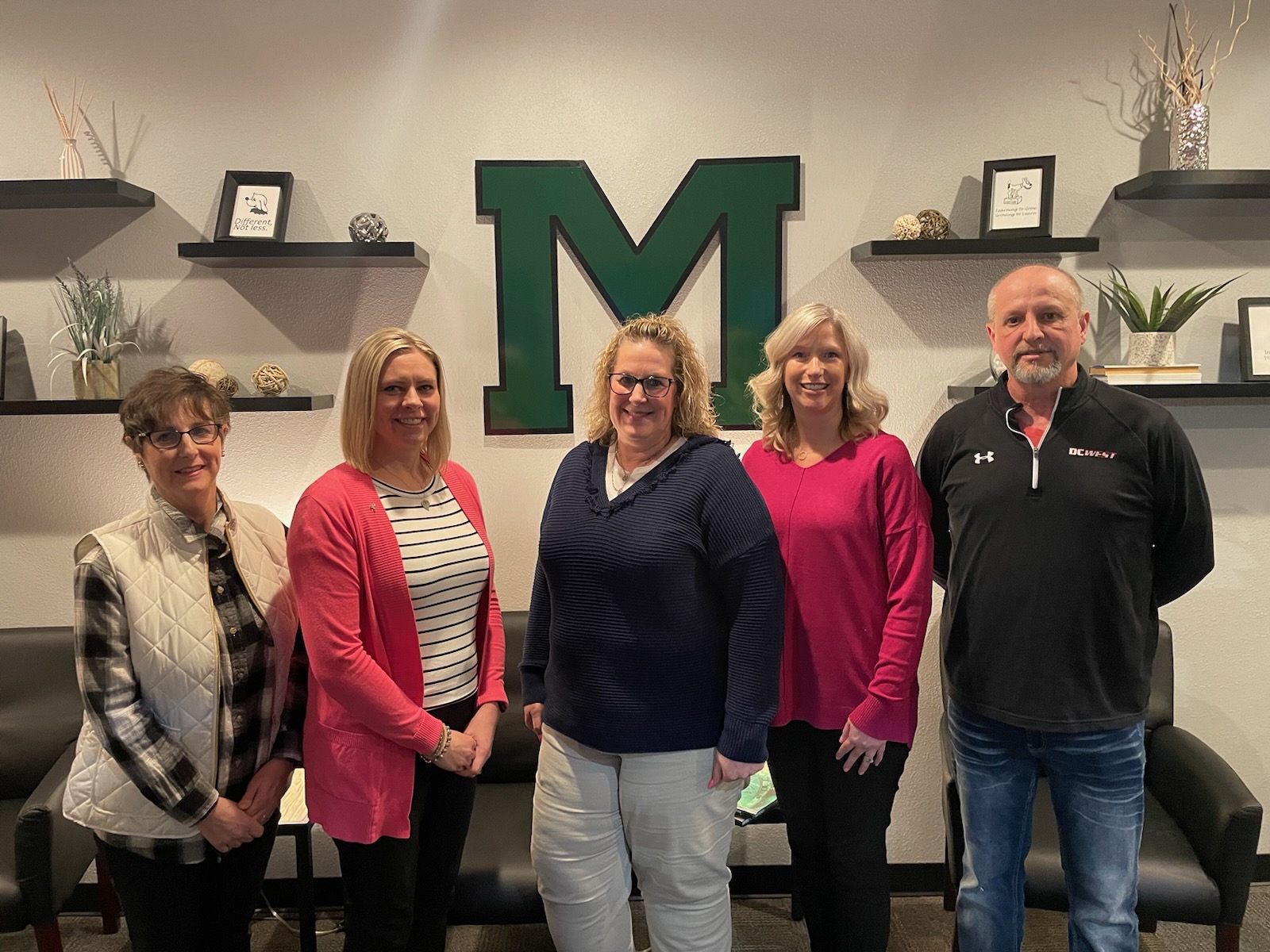 Celebrating our Support Staff of the Year Nominees: Wendy Miller, Jennifer McDowell, Val Clements, Shelly Stiens & Gib Hall
Congratulations, Halle Wilson (senior daughter of Stephanie and Todd Wilson), for earning the MR2 BOE Belcher Scholarship.