It's good to be back in school!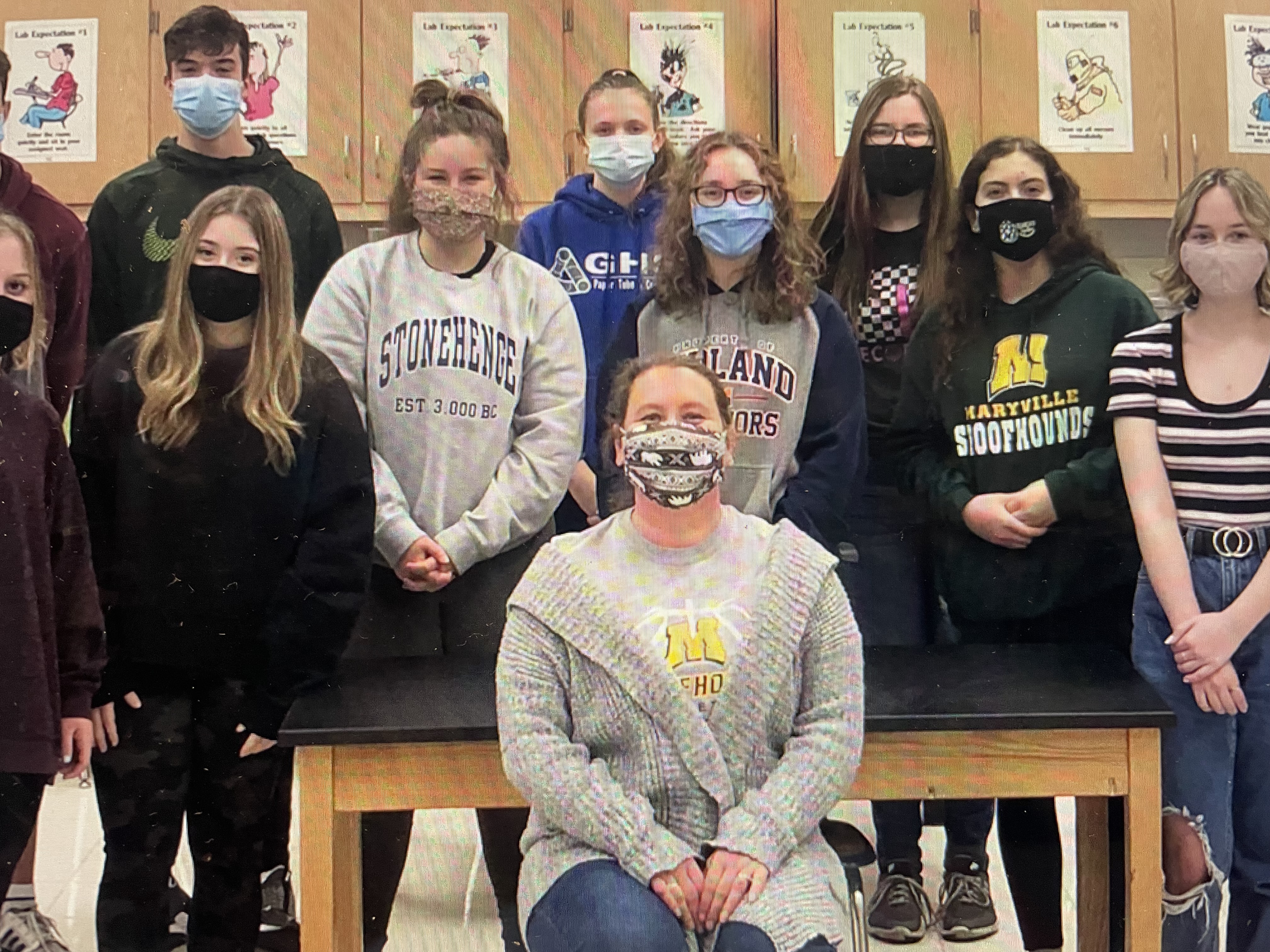 2021 Maryville R-II Teacher of the Year - Heather Stoecklein teaches upper level science, including Project Lead the Way and dual credit courses.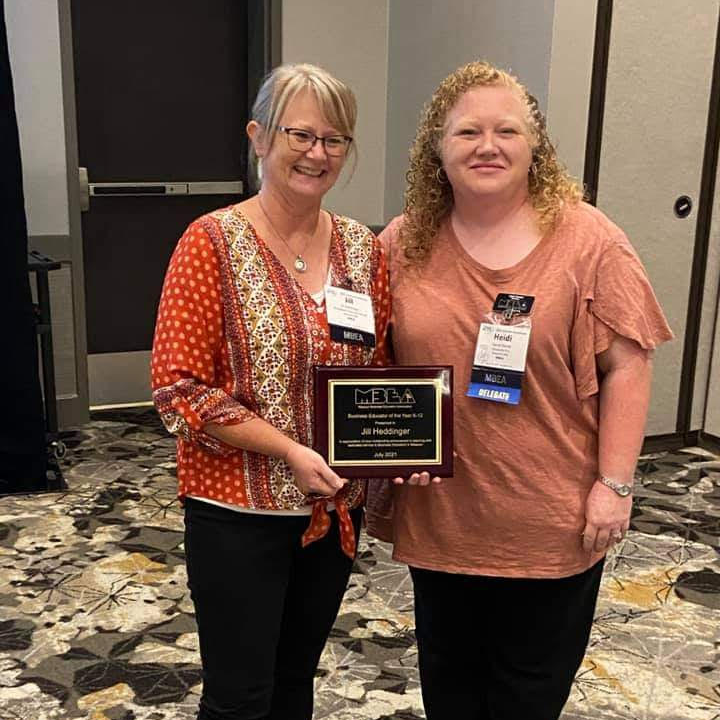 2021 MO Business Education Assoc Teacher of the Year - Jill Heddinger teaches upper level business and dual credit courses at NW Technical.