At the half. Maryville trails Lafayette 30-16🏀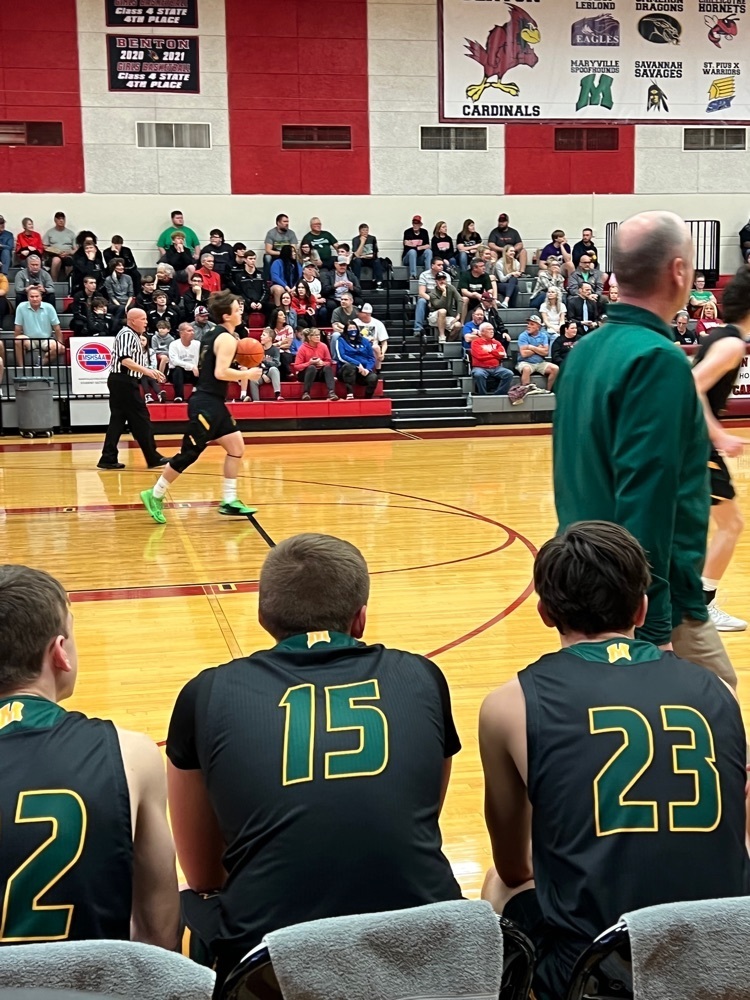 C4 D 16 semifinal. Benton 41 Maryville 20. Great season ladies! 🏀💚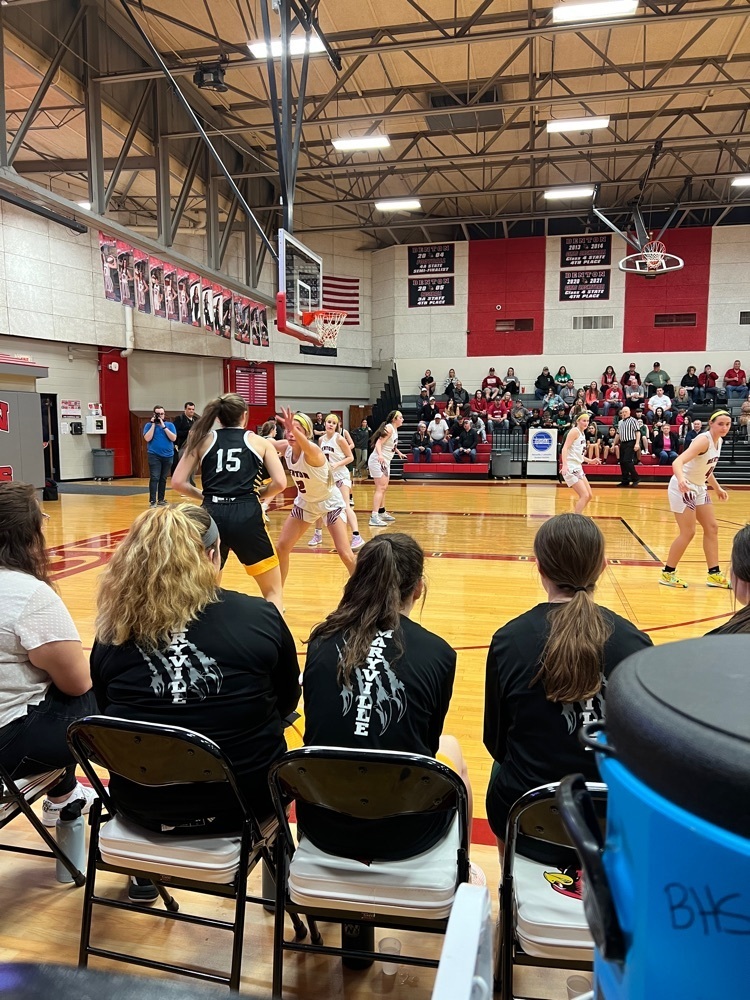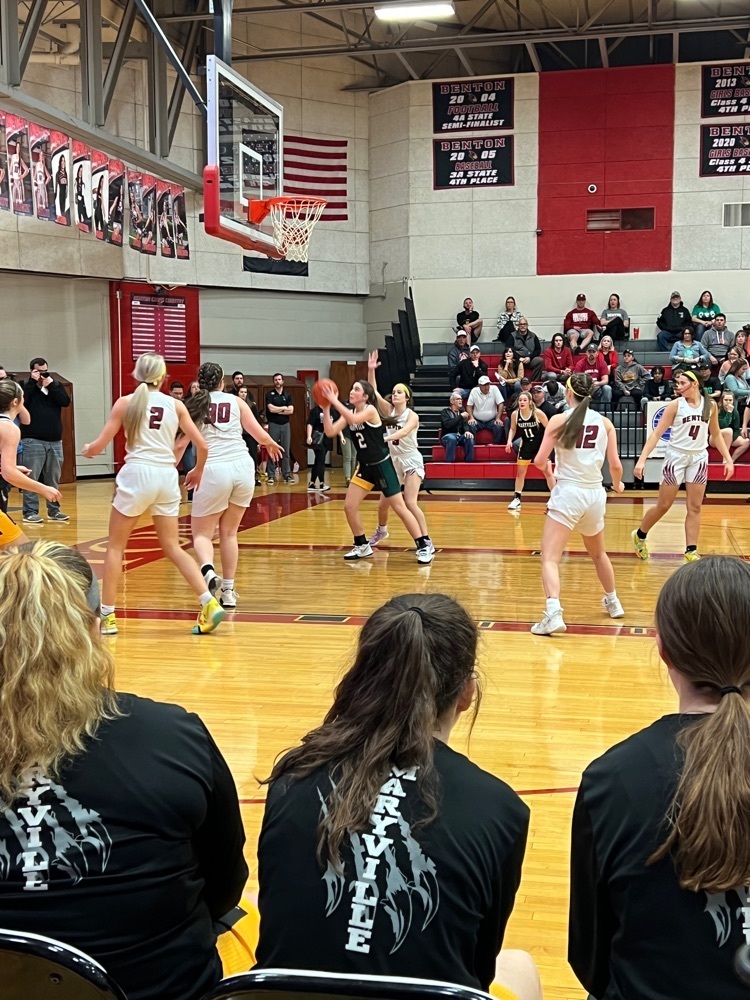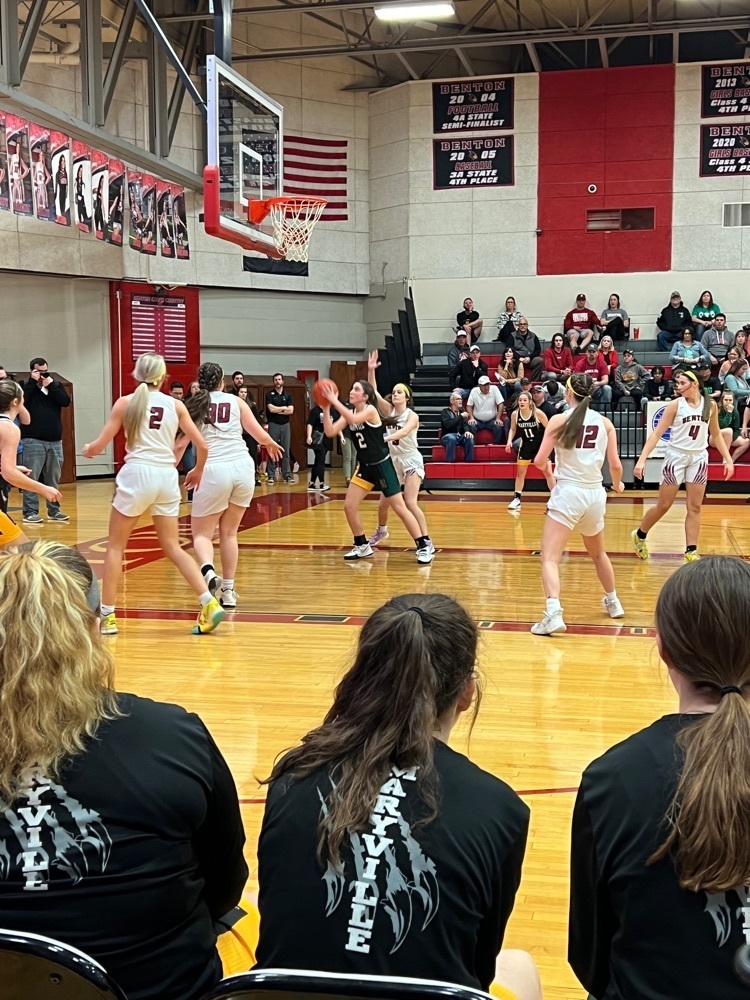 Boys 🏀C4 D16 final. Maryville 62 Cameron 48 #spoofhoundpride Hounds will face Lafayette in the district semifinal on March 1st.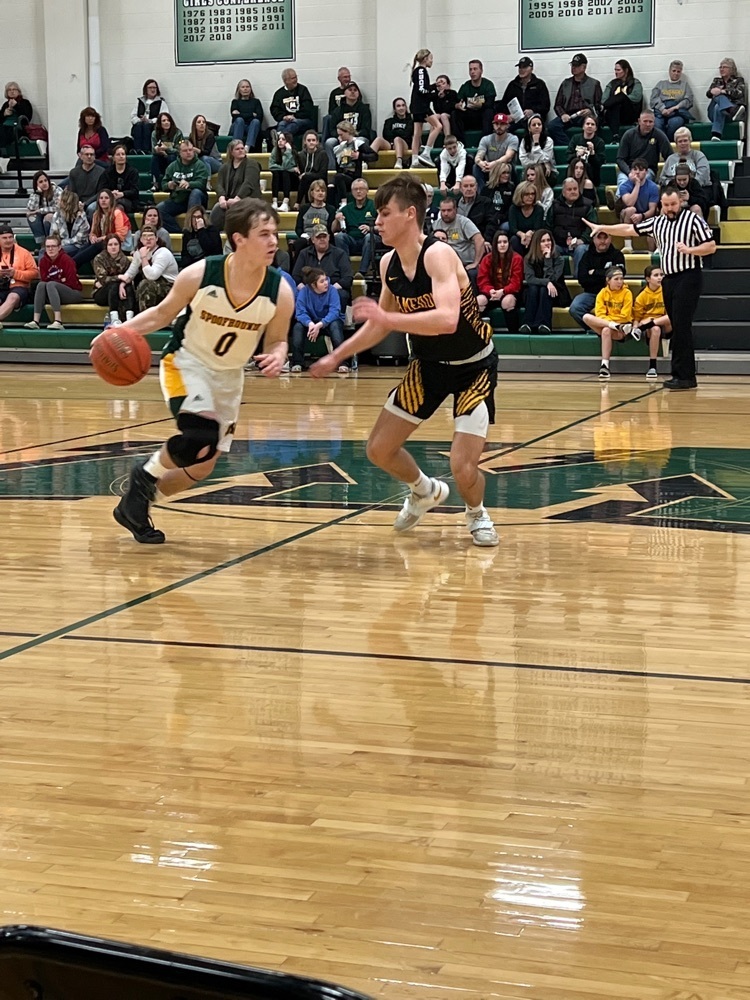 Hounds defeat the Hornets in a thriller 59-58! #spoofhoundpride 🏀

Varsity girls fall to Chillicothe 62-40🏀

Hounds get a big basketball win in Savannah. 45-38 is the final. #spoofhoundpride

Lady Hounds basketball roll past Savannah. 66-40 #spoofhoundpride

The Hounds survive a furious Creston comeback 62-59🏀 #spoofhoundpride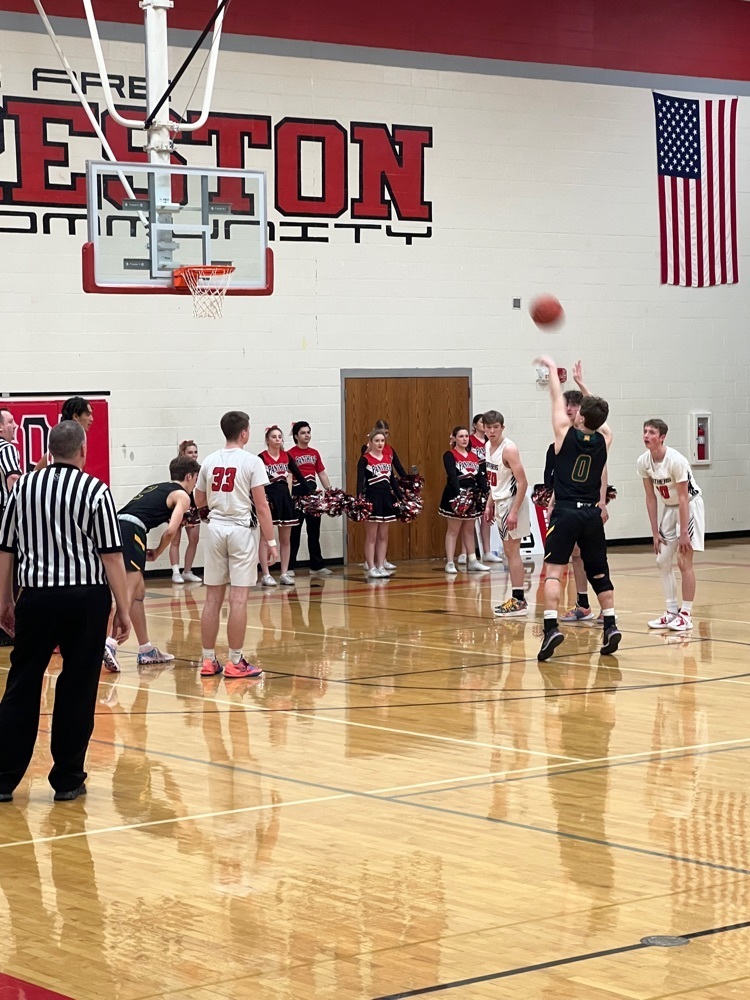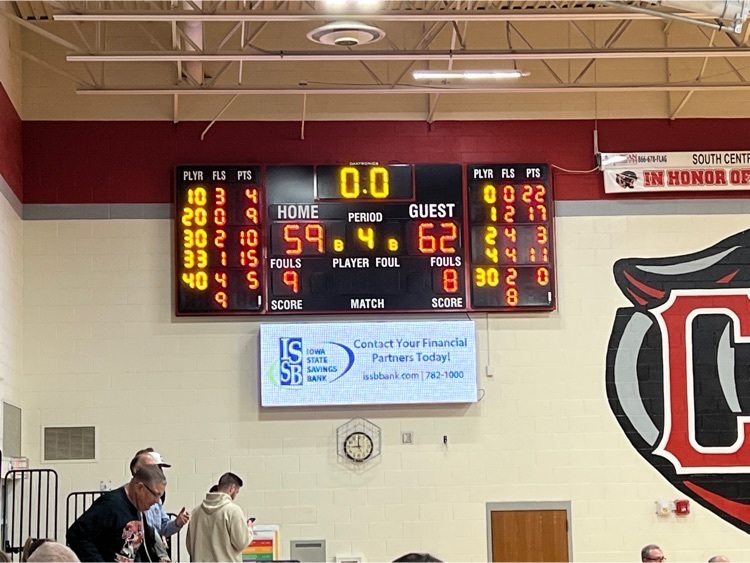 Congratulations to Blake Casteel 🏈(Benedictine Football) and Cleo Johnson ⚽️Wayne State University Soccer) for signing today! #spoofhoundpride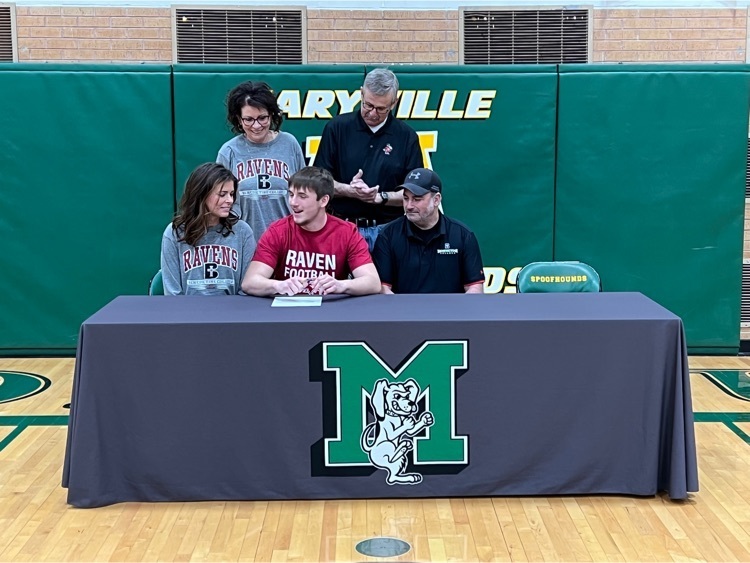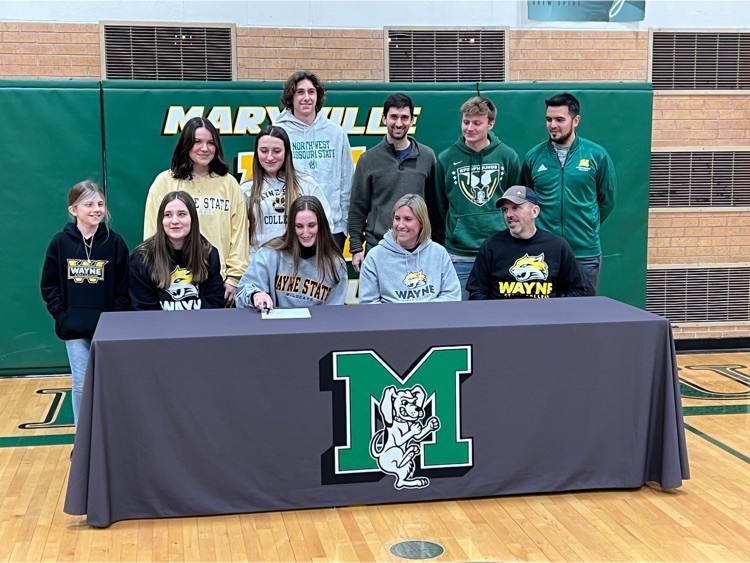 🏀Hounds defeat Cameron 74-68!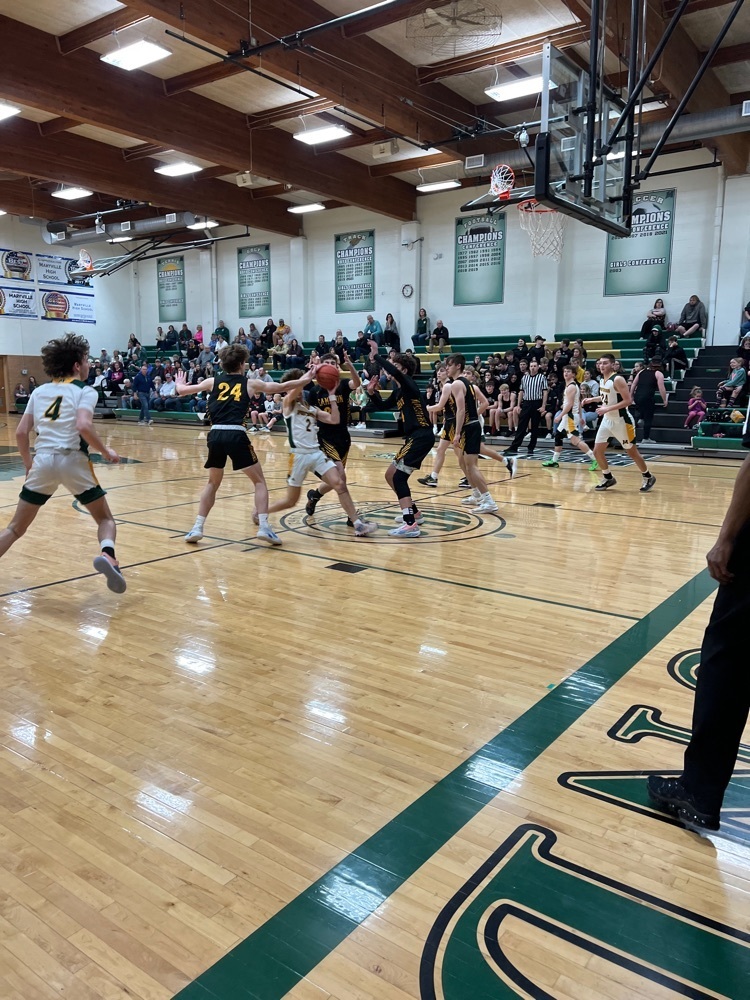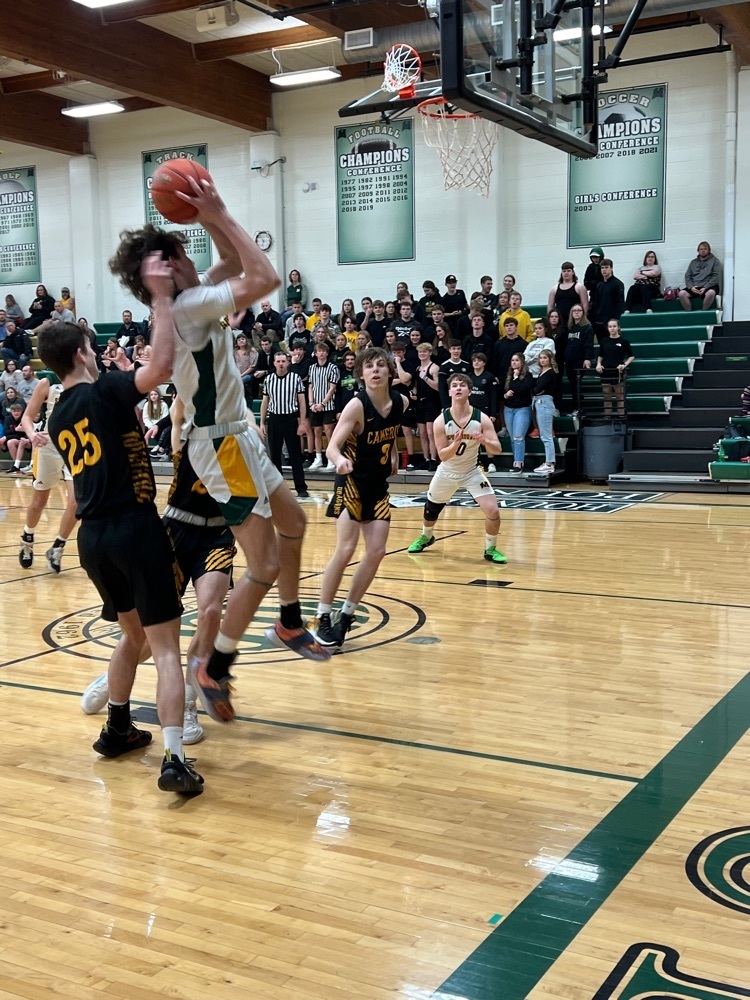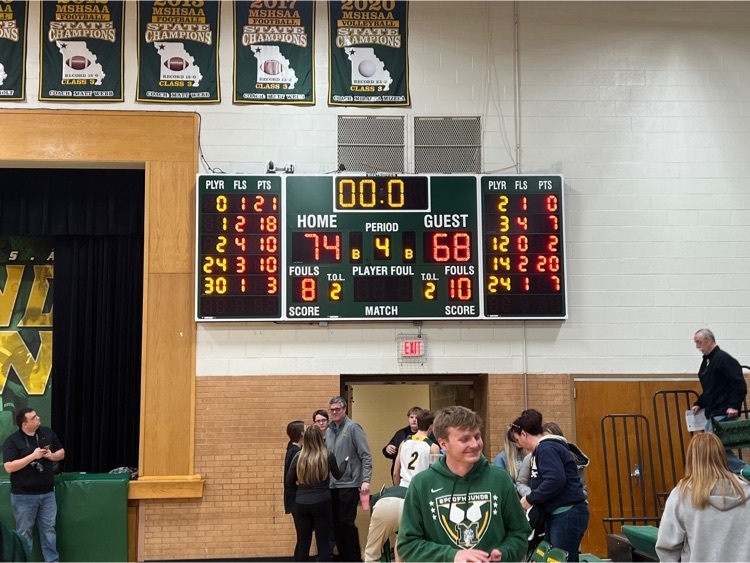 🏀JV Hounds fall to St. Pius in a thriller 48-46.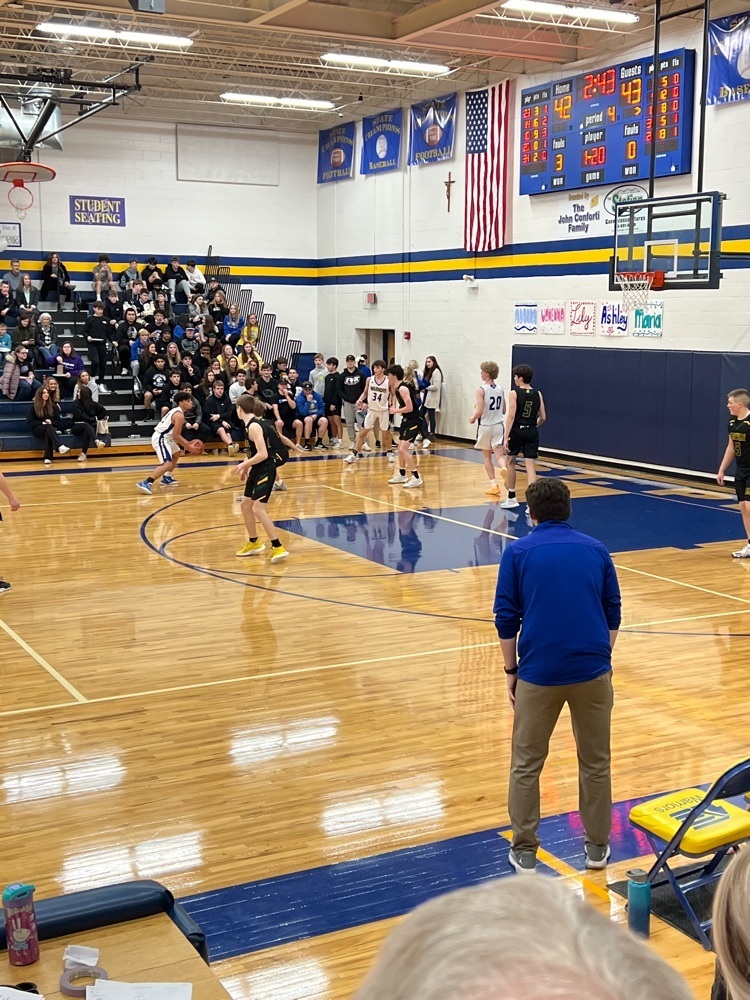 At home the guys get a win against Bishop Ward. 61-49. The student section was up for this game. #spoofhoundpride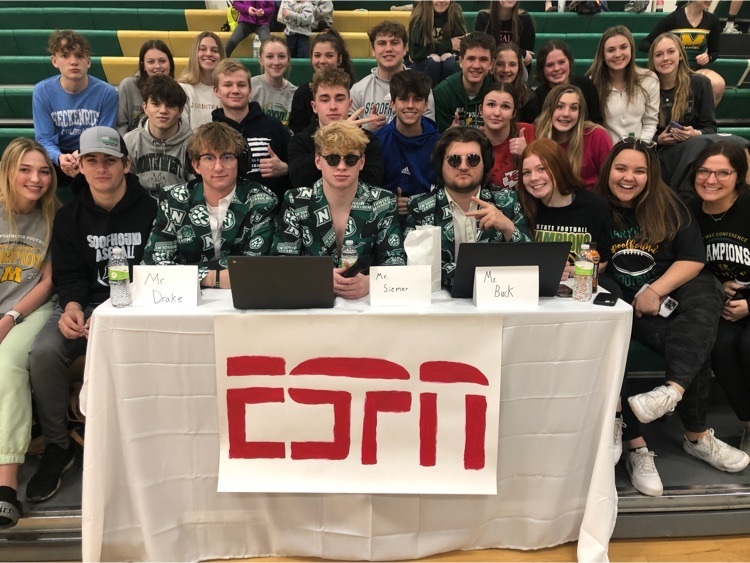 Spoofhounds come away with a big win against Cameron in the Cameron tournament. 71-61 victory. Proud of this team effort! #spoofhoundpride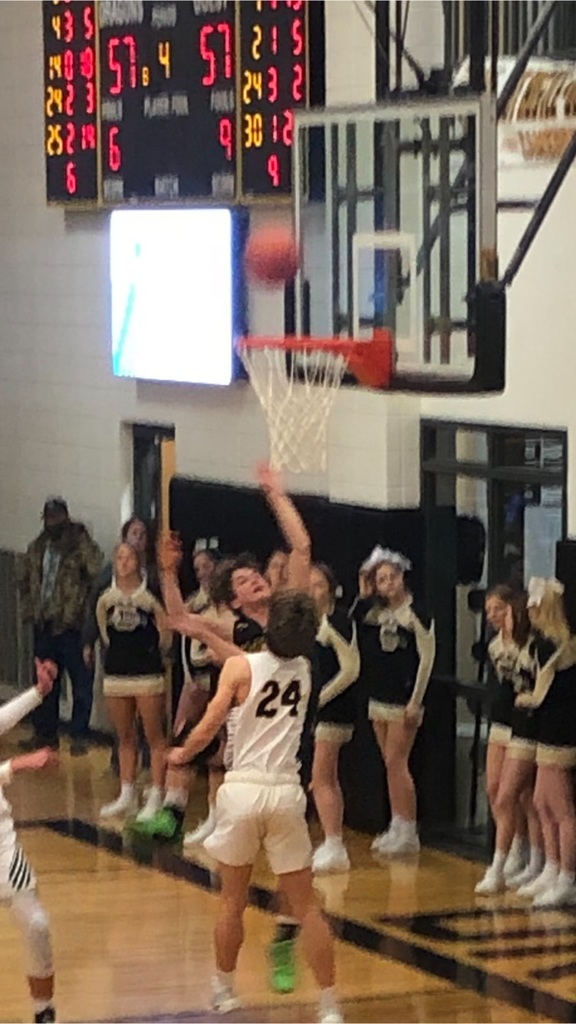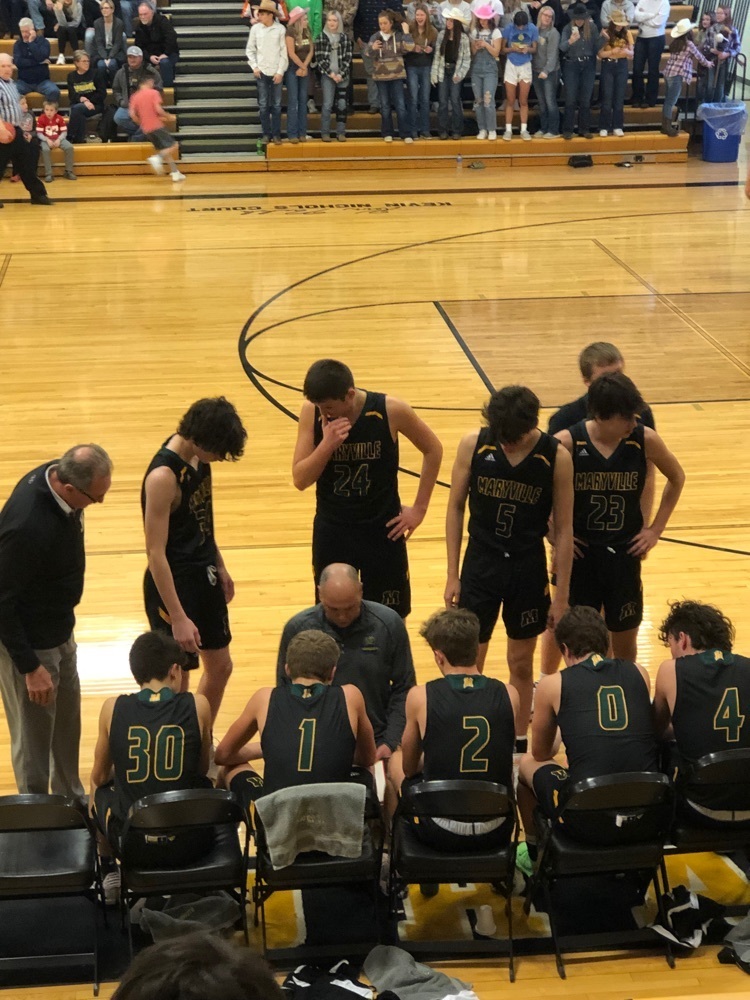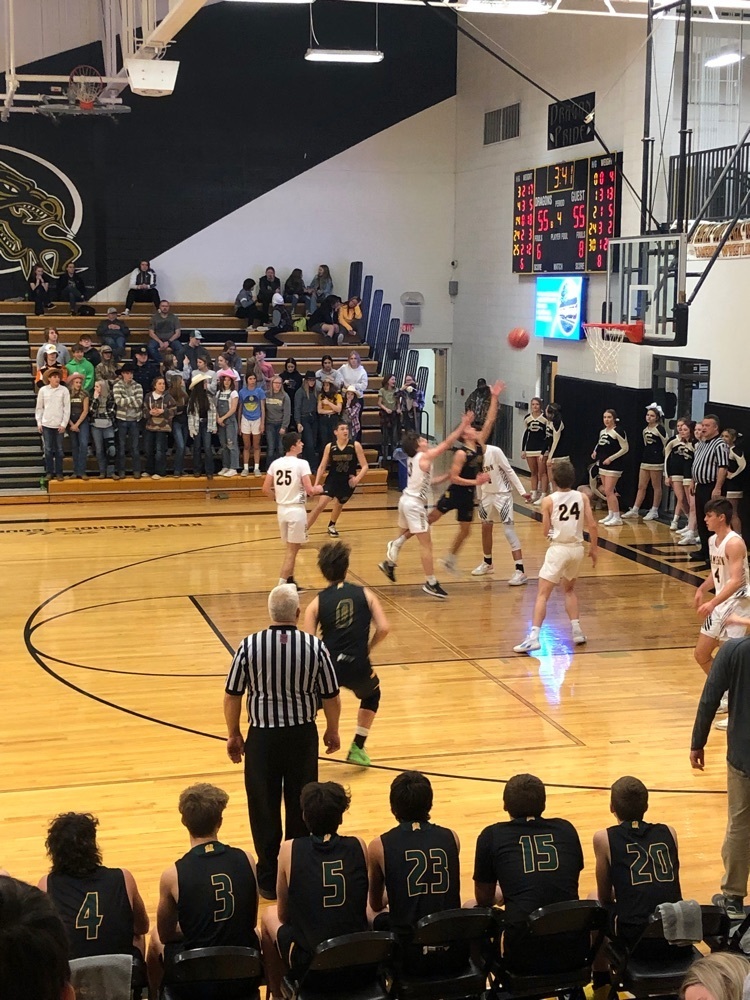 ⚽️Congratulations to James Distefano for signing to continue his education and play soccer at the Nebraska Wesleyan #spoofhoundpride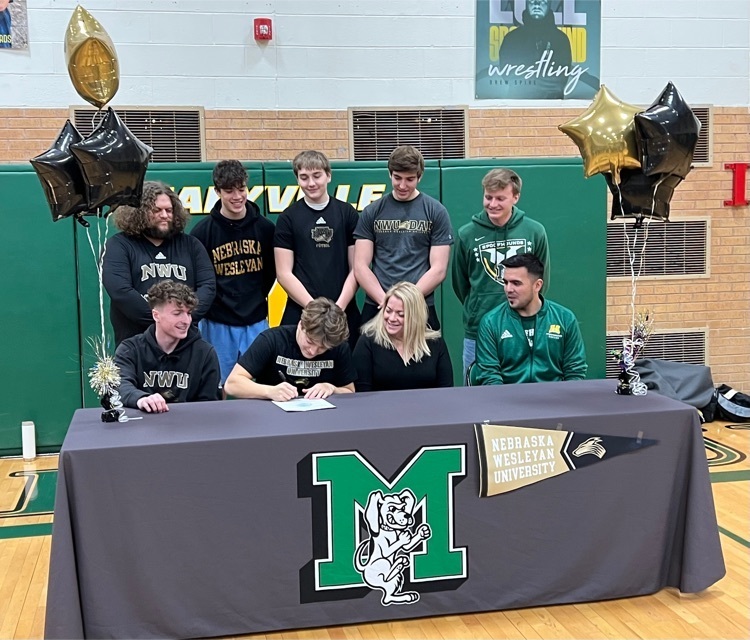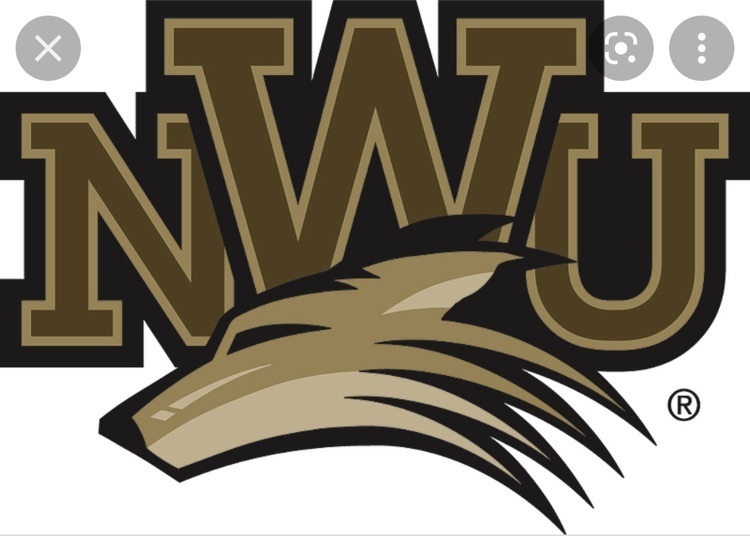 Hours pick up the 54-50 win over Smithville #spoofhoundpride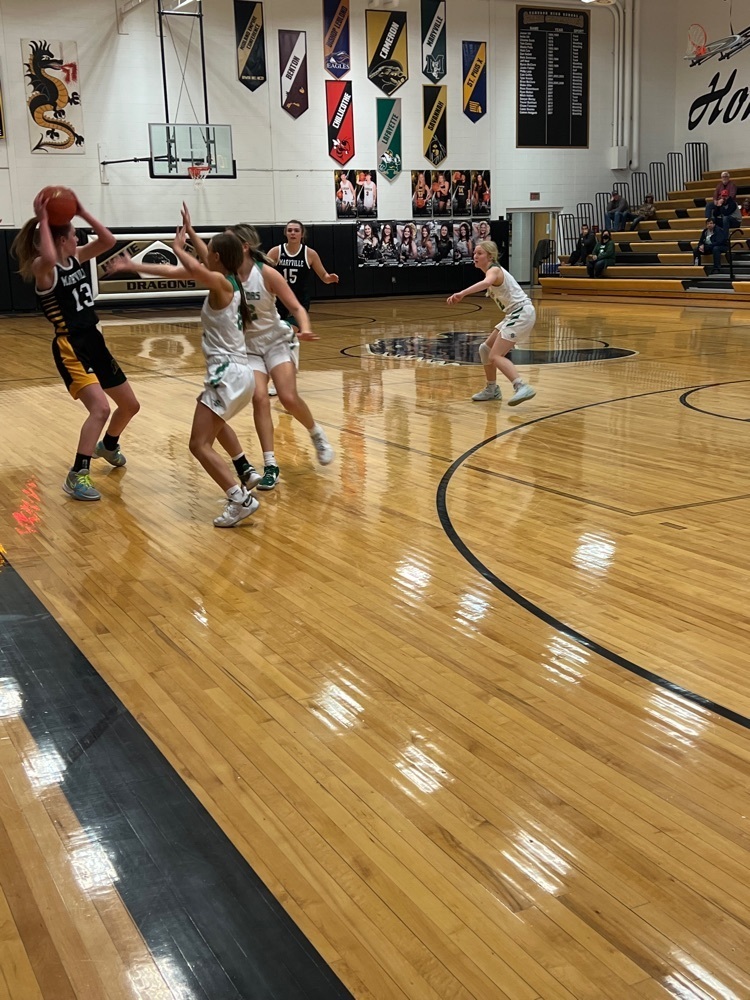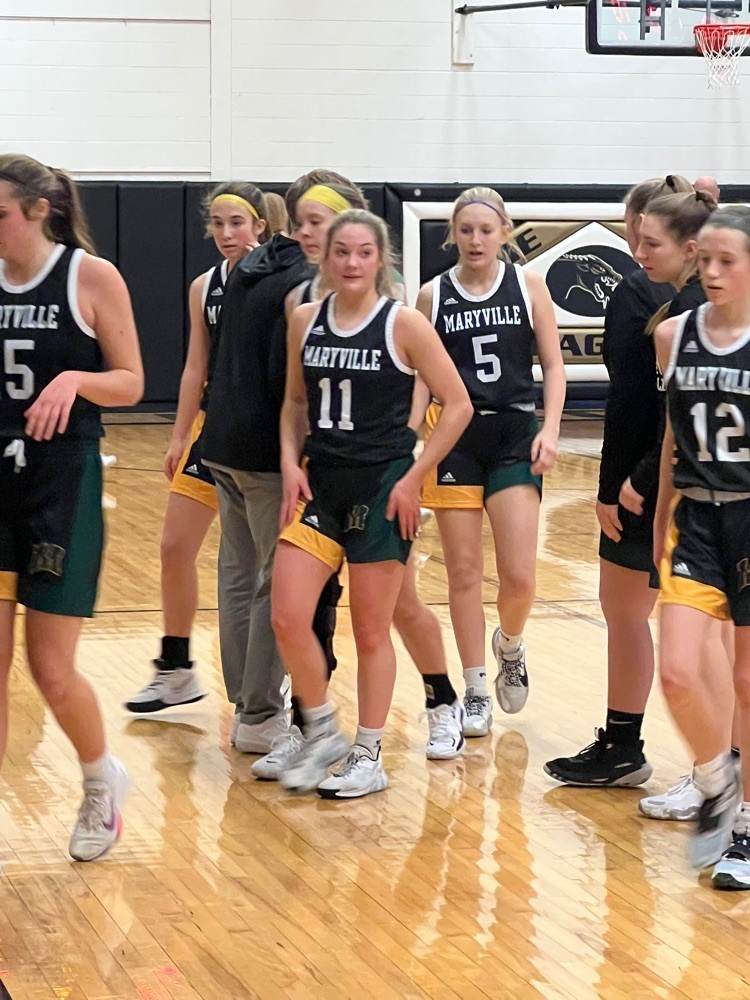 A great night for SPOOFHOUNDS at the Cameron Tournament. Both teams advance in the first round of play. #spoofhoundpride

Some great wrestling from our Spoofhounds tonight against Lawson and Maysville. #spoofhoundpride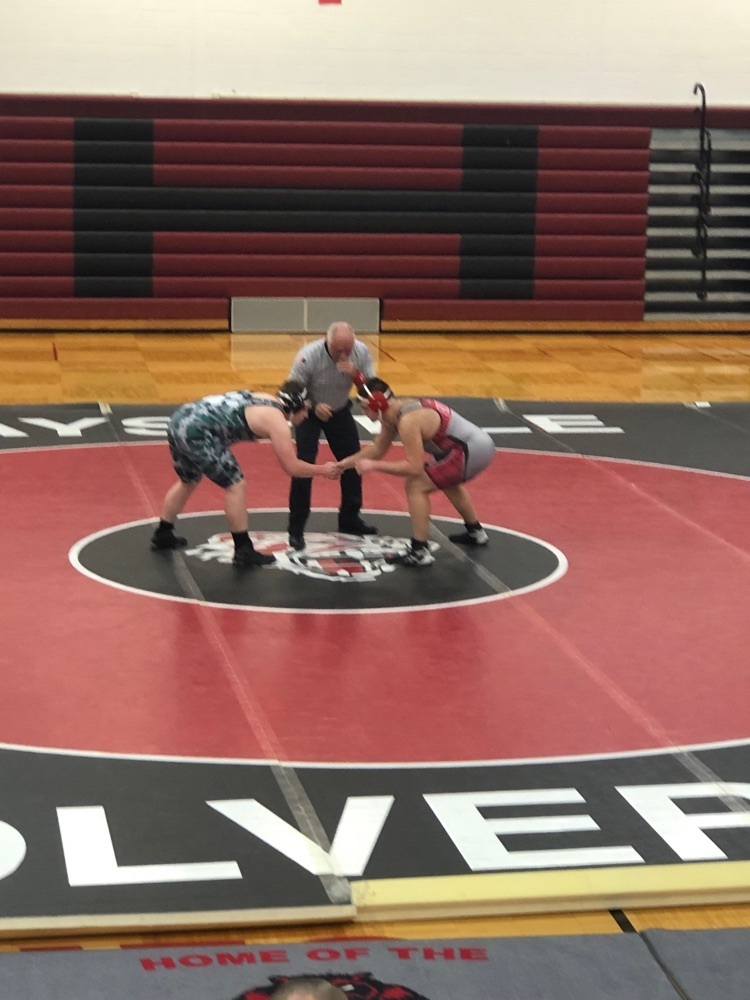 Lady Hounds pick up the thrilling 51-50 win over East Buchanan 🏀 #spoofhoundpride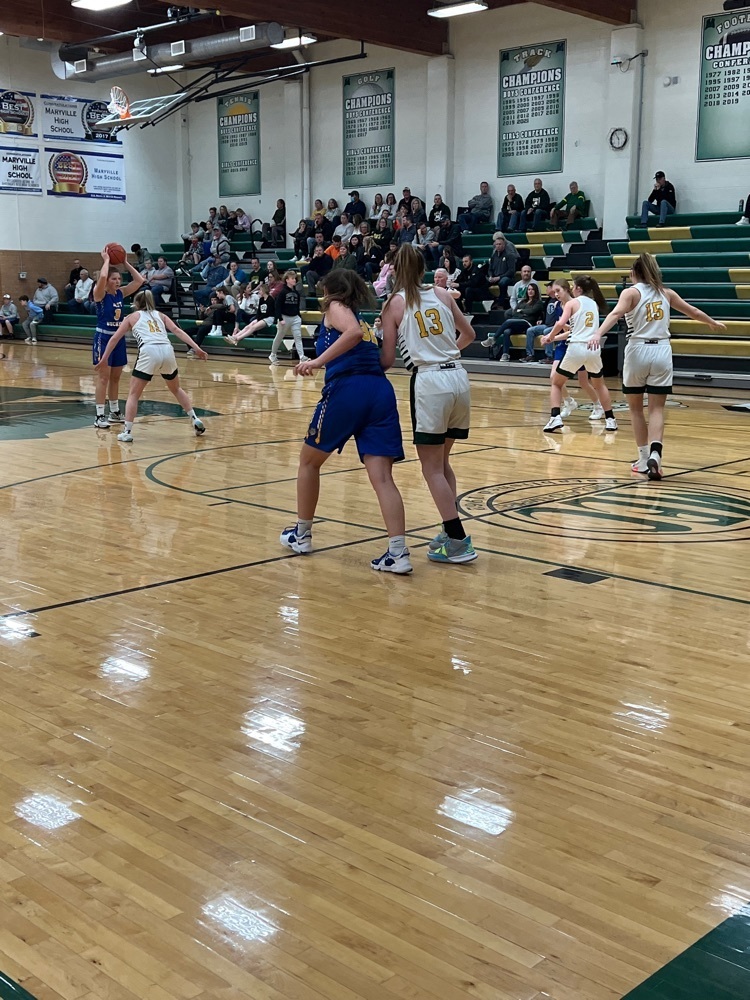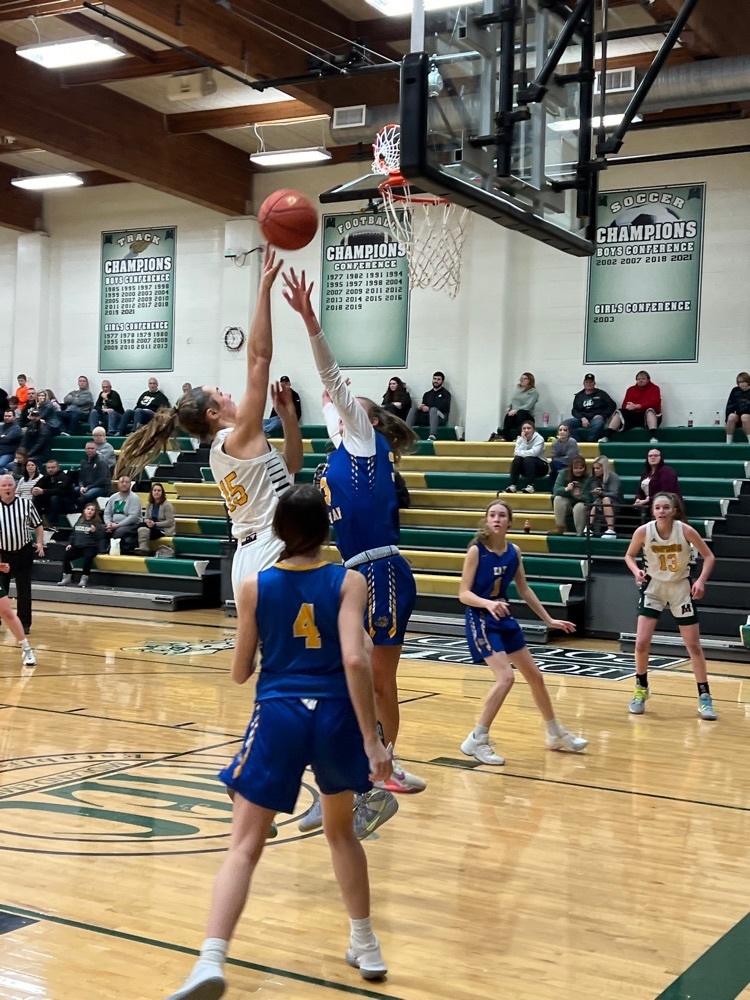 🏀The Hounds defeat East Buchanan 56-32 #spoofhoundpride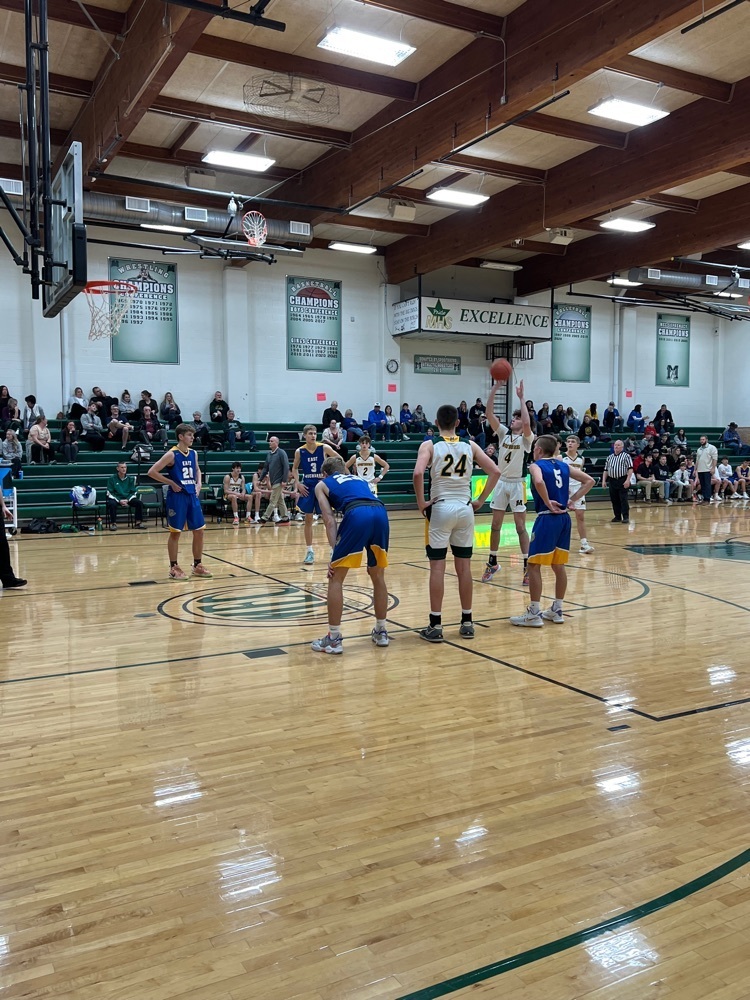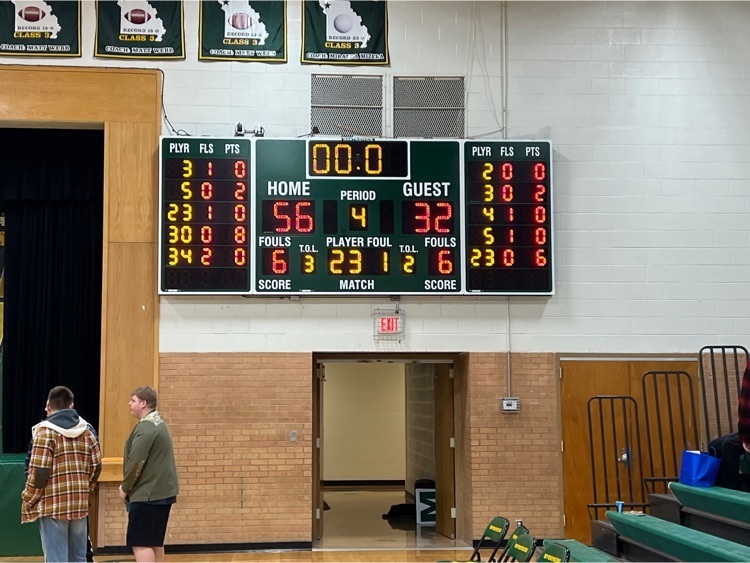 Cale Sterling signed with McPherson College to compete in Track & Field and Cross Country 🏃‍♂️He will be studying automotive restoration. #spoofhoundpride