Make plans now to see the school musical Legally Blonde. Performances are Nov 18,18, 21. Tickets are $10 adults & $8 students.

Maryville R-II thanks all those who have and who are serving our great Nation! Happy Veterans Day. #spoofhoundpride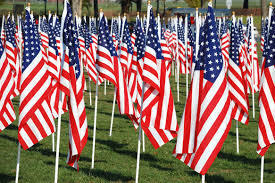 MR2 Spoofhound Coach Rodney Bade was named the Midland Empire Conference Cross Country Coach of the Year!! #spoofhoundpride

CONGRATULATIONS to the Spoofhound Cross Country Team. The boys came in 2nd at the State Championships and had 3 medalists. Great job!! #spoofhoundpride

We are sending the Cross Country runners off to state this morning! Congrats and best of luck to all!! #spoofhoundpride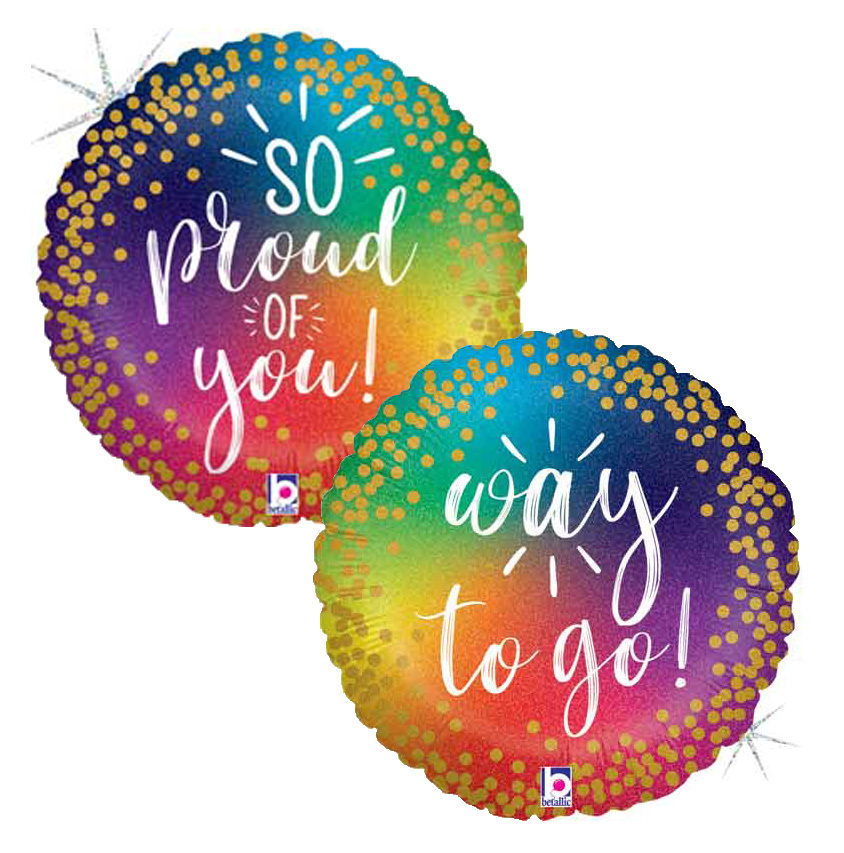 Congrats and great work Eugene Field Elementary!! Policy Research in Missouri Education reported the top schools in each of the nine DESE regions that are moving student learning forward the fastest. EFES ranked #4 in ELA!! #spoofhoundpride

Lions Club honored the talented Mollie Webb today as one of its two Peace Poster prize winners! #spoofhoundpride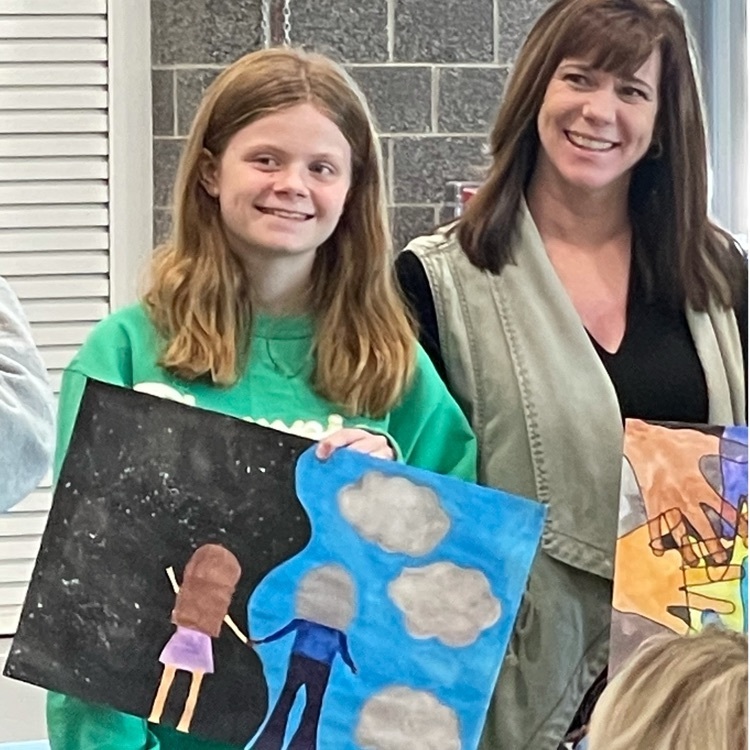 So this happened last night. Great work, Hounds!! Let's add one more of these signs soon. #spoofhoundpride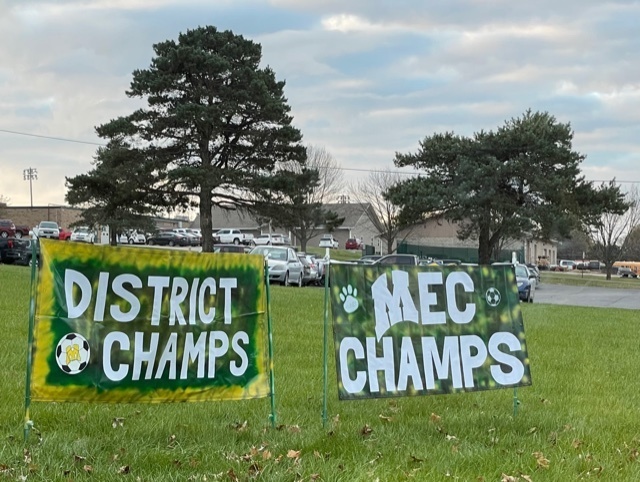 Monday, Nov 1, there will be no classes for MR2 Spoofhound students. Teachers will have professional development trainings all day.

Checkout International Club's great new mural promoting inclusiveness!! #spoofhoundpride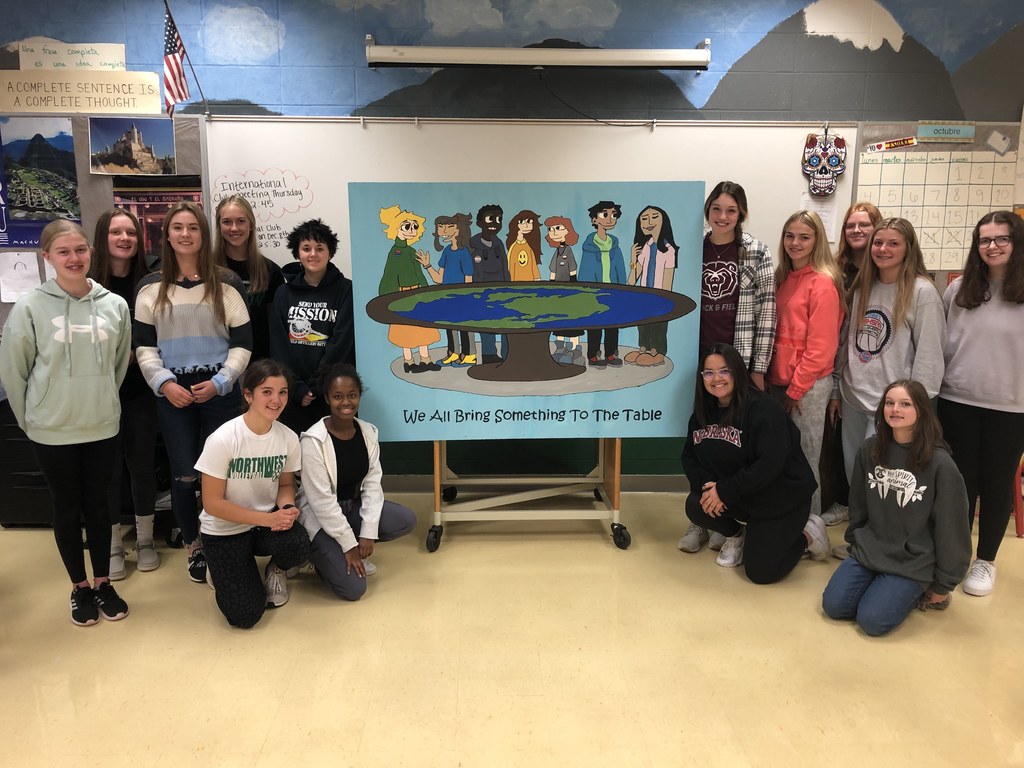 Happy Halloween Weekend, Spoofhounds. Remember to be safe when you are out and about. #spoofhoudnpride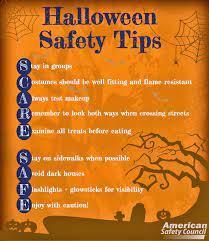 This is also Pawsitivity Week at MMS. Lots of PAWSITIVE thinking, events, and encouragement happening there, as well.

This week is Red Ribbon Week, the nation's oldest and largest drug prevention awareness program. There are special dress up days and activities happening in the MR2 buildings. Thanks to everyone involved in the planning and for participating .

The MR2 BOE mtg is tonight at 6 pm in the central office board room. Community is always welcome.

MR2 is grateful for the outstanding work of SRO Ian Myers who recently completed the MSBA School Safety Academy to become a certified School Safety Specialist. #spoofhoundpride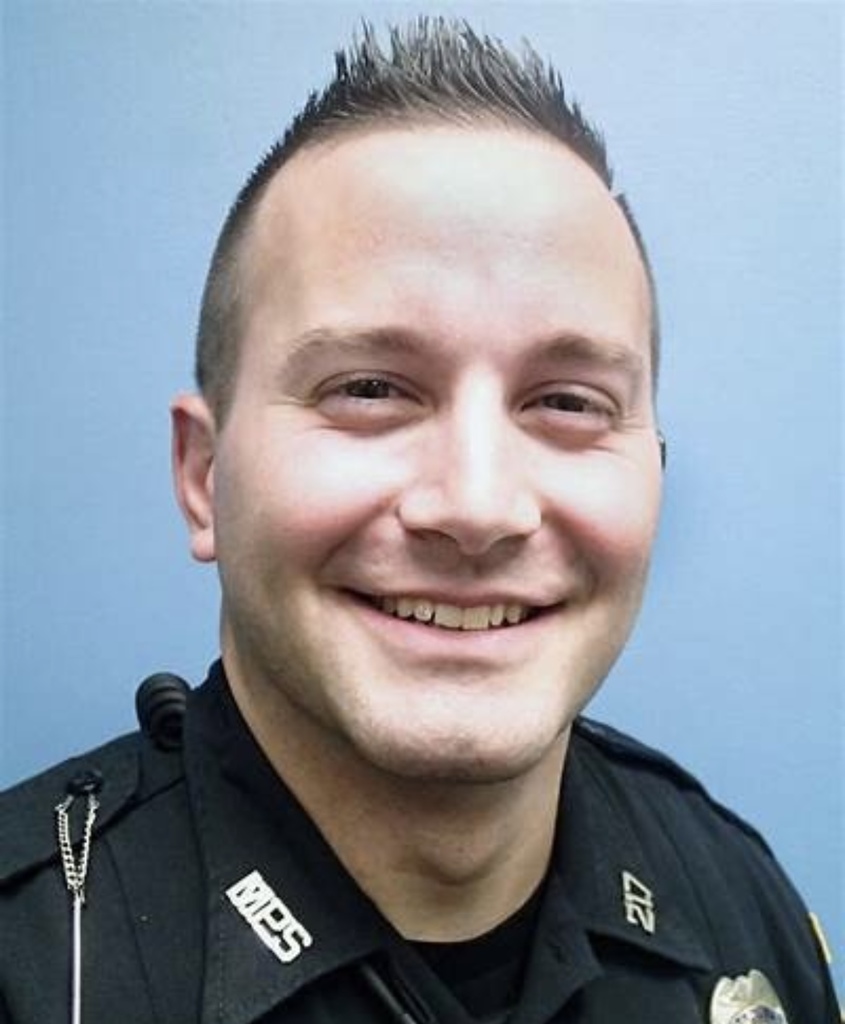 Way to go, Coaches Bade & Ferguson and all the Spoofhound XCO runners. Boys brought home their 4th straight MEC title!! #spoofhoundpride

It's Parent Teacher Conference Week! Spoofhound Families make plans to attend - Wednesday evening & all day/evening on Thursday.

Spoofhound Nation sends its best to Casey Phillips, Lauren Jaster, & Cailyn Auffert as they begin state golf competition. Go Hounds!!

Congratulations to our State Medalists in Tennis - Lauren Cullin & Arianne Skidmore - and their coach Nicole McGinness. #SpoofhoundPride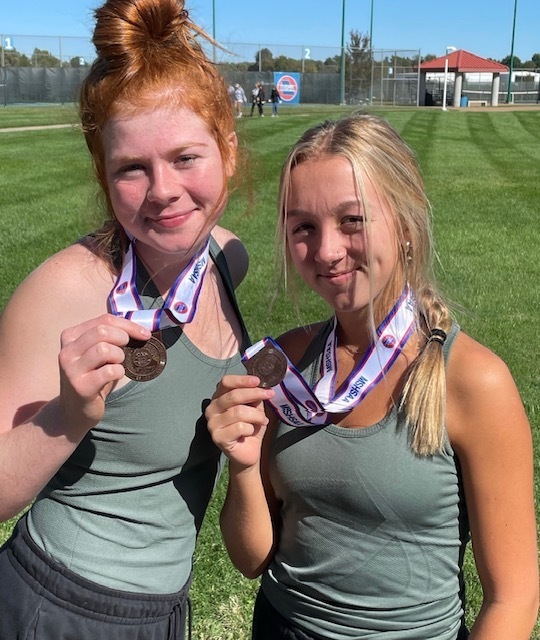 It's pink out night at tonight's Hwy 71 Showdown. Go, Hounds!