MR2 BOE meeting tonight at central office at 6 pm. The public is invited.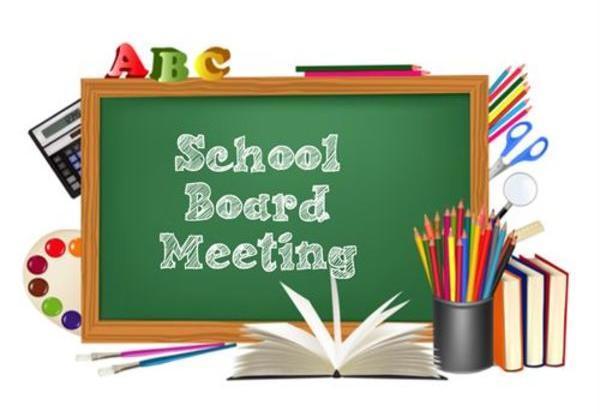 Congrats to Raymond Zhao on his 10th place individual finish at national mathematics competition. Raymond is a great student and citizen at Maryville High. #spoofhoundpride

Here's a big thumb's up to Trevin Cunningham for being named the KMALand Golfer of the Year. Hard work pays off! #spoofhoundpride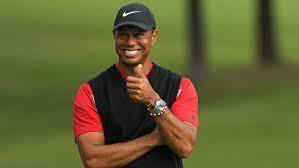 Congrats to our Hounds earning post season MEC soccer honors: Abby Swink, Lauren Cullin, Shanna Ingram, Halle Buck, Jalea Price, Cleo Johnson, Kennedy Kurz, & Arianne Skidmore!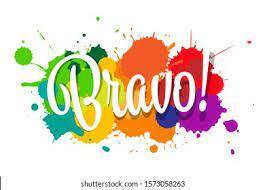 Congratulations to MR2 Coach Jesus Gonzalez - named MEC Girls Soccer Coach of the Year 2022!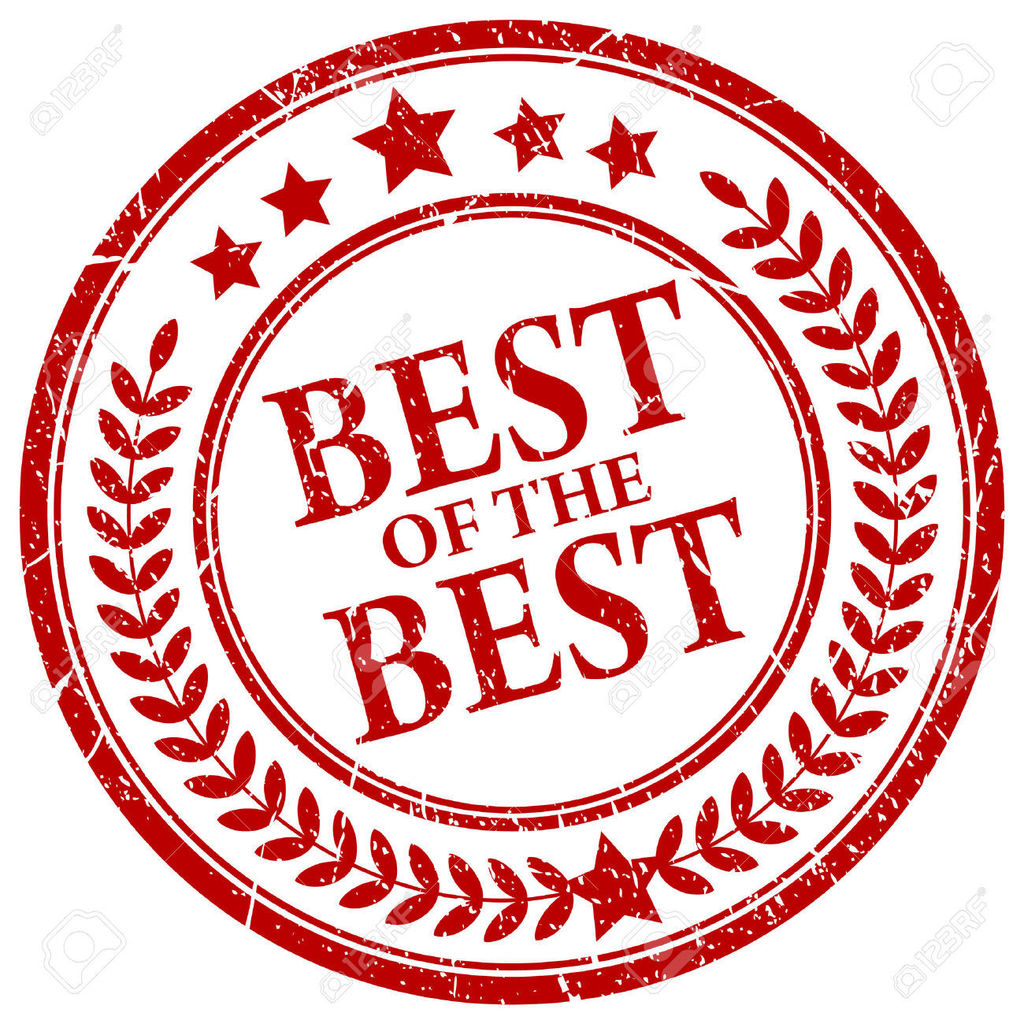 Hound Track and Field Teams are off to a great start at the state meet. Finish strong. #SpoofhoundPride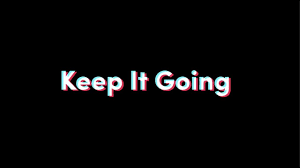 Big game today for Lady Hounds Soccer at the Hound Pound. Go Get 'Em, Hounds!!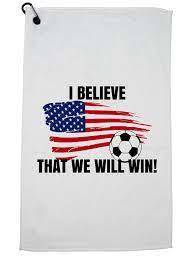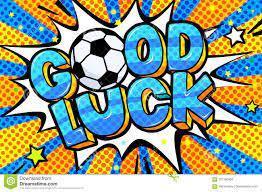 The BOE honored & thanked folks leaving with over 10 years of stellar service to the school, students, & community. Pictured are Susan Mattson, Janetta Brown, Ron Leader, & Steve Holtman. Not pictured are Kathy Duesing, Michelle McCollum, Rita Keith, & Sandy Wilmes.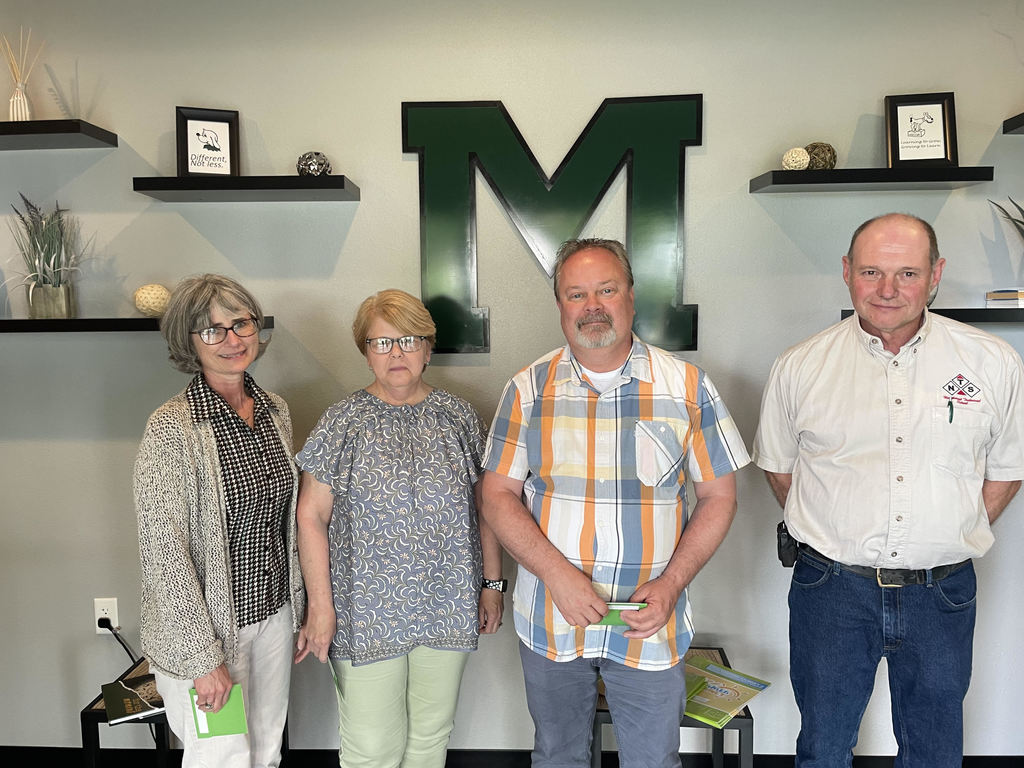 Just a reminder that school will dismiss for the summer on Friday, May 20 at 12:20 for EFES/MECC and 12:30 for MMS/MHS/NTS.

The Maryville BOE May meeting is tonight at the district office tonight at 6. There is also a reception at 5:30 honor individuals leaving the district after 10 or more years of service.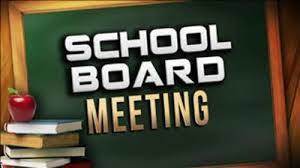 Sending the support of Spoofhound Nation to Maya Johnson this weekend as she competes in the Optimist State Speech contest!!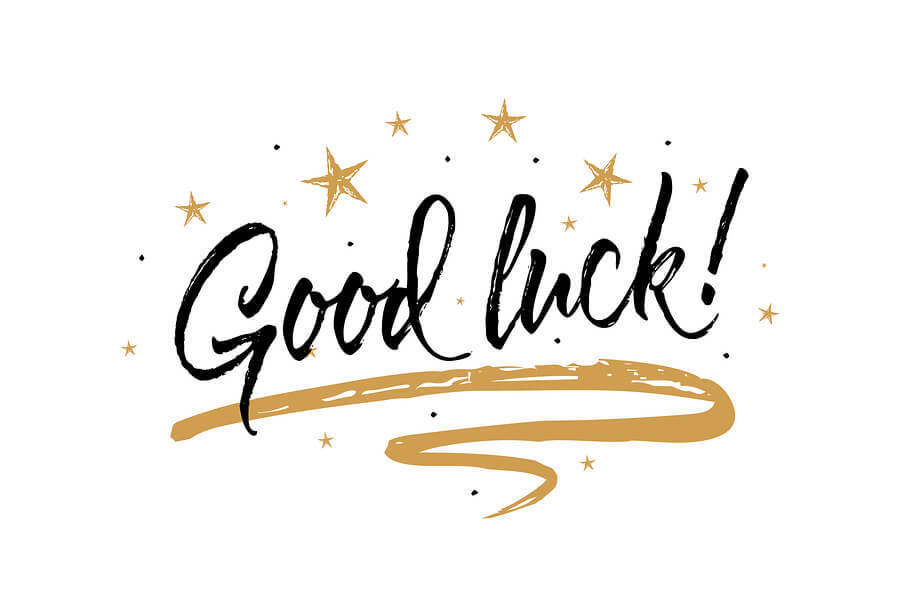 Food Truck Face-Off today at NTS = Good Eats!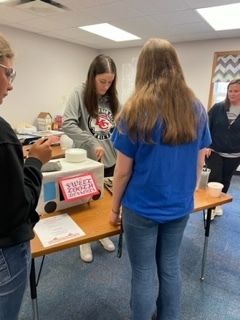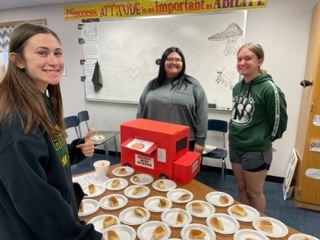 Congratulations to MHS Track Coach Rodney Bade - recently named the Midland Empire Conference Coach of the Year!

Spoofhound Nation & NTS were proud to host Governor Parson this afternoon.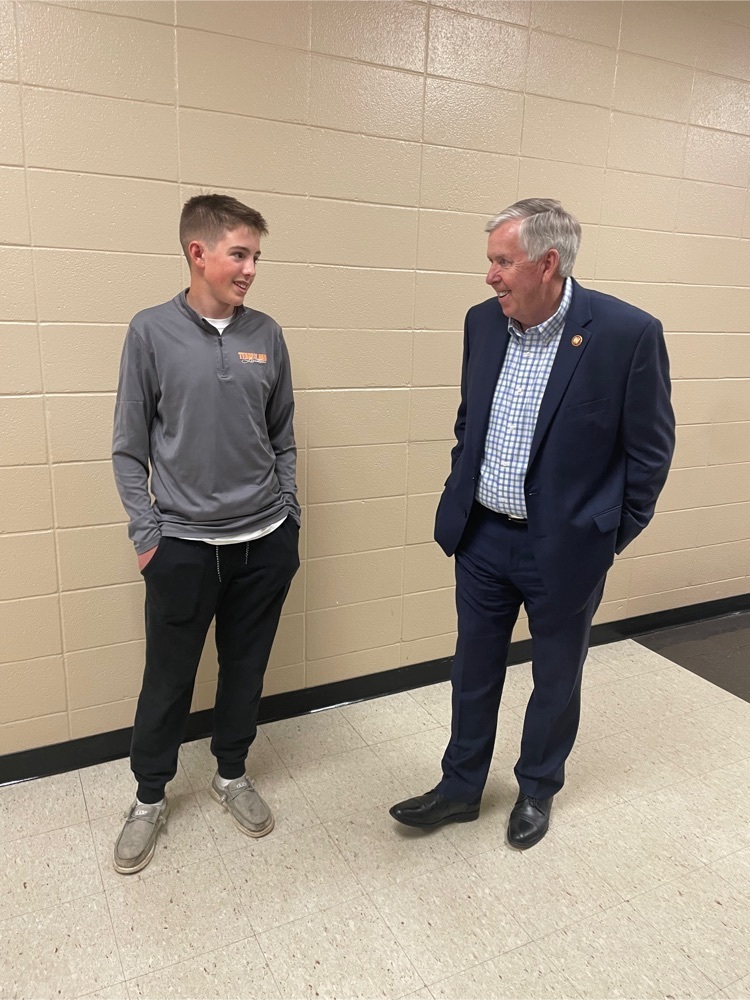 Robotics Update/ Hounds are 2-0 at Bec Eotkd Championships!!

Spoofhound Robotics is headed to the VEX World Championships today with Coach Phil Stone. Good luck - Spoofhound Nation is proud!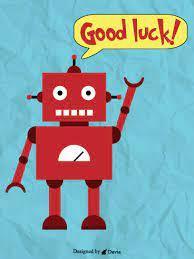 Happy Teacher Appreciation Week to all MR2 staff members. We are celebrating you with Hype and Hourly Drawings! Small tokens for all the work you do and dedication you have for our students. Thank you!