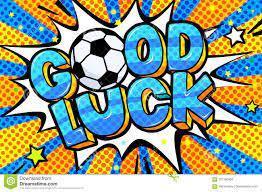 The BOE honored & thanked folks leaving with over 10 years of stellar service to the school, students, & community. Pictured are Susan Mattson, Janetta Brown, Ron Leader, & Steve Holtman. Not pictured are Kathy Duesing, Michelle McCollum, Rita Keith, & Sandy Wilmes.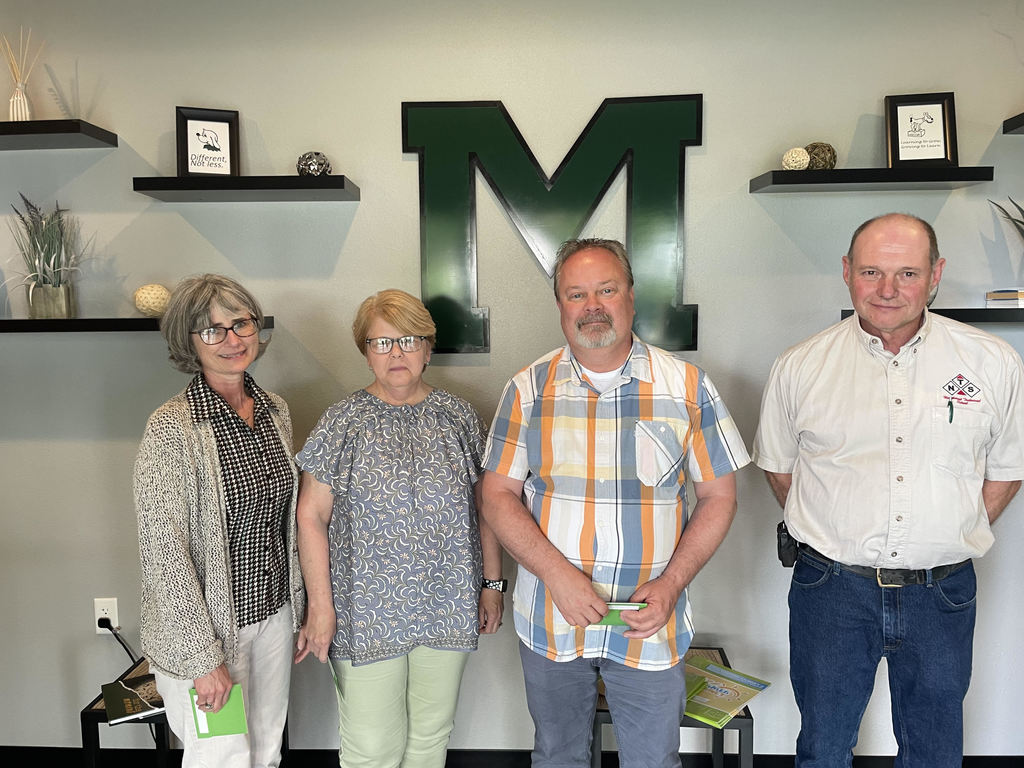 Just a reminder that school will dismiss for the summer on Friday, May 20 at 12:20 for EFES/MECC and 12:30 for MMS/MHS/NTS.
The Maryville BOE May meeting is tonight at the district office tonight at 6. There is also a reception at 5:30 honor individuals leaving the district after 10 or more years of service.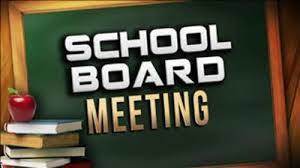 Sending the support of Spoofhound Nation to Maya Johnson this weekend as she competes in the Optimist State Speech contest!!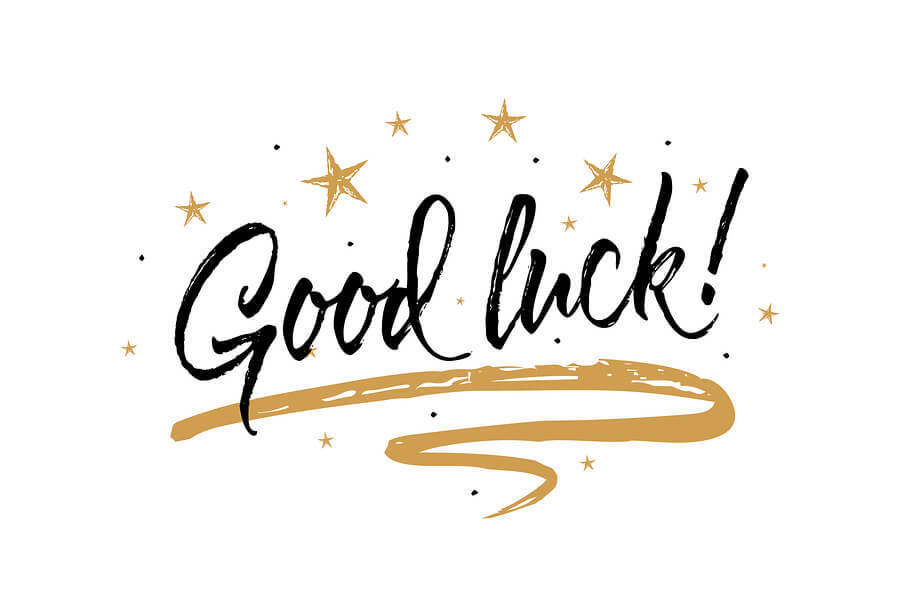 Food Truck Face-Off today at NTS = Good Eats!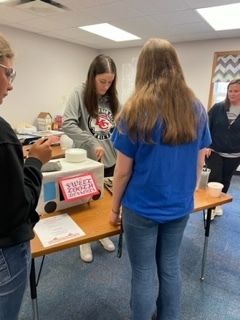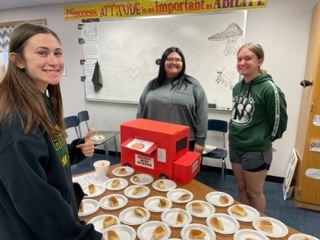 Congratulations to MHS Track Coach Rodney Bade - recently named the Midland Empire Conference Coach of the Year!
Spoofhound Nation & NTS were proud to host Governor Parson this afternoon.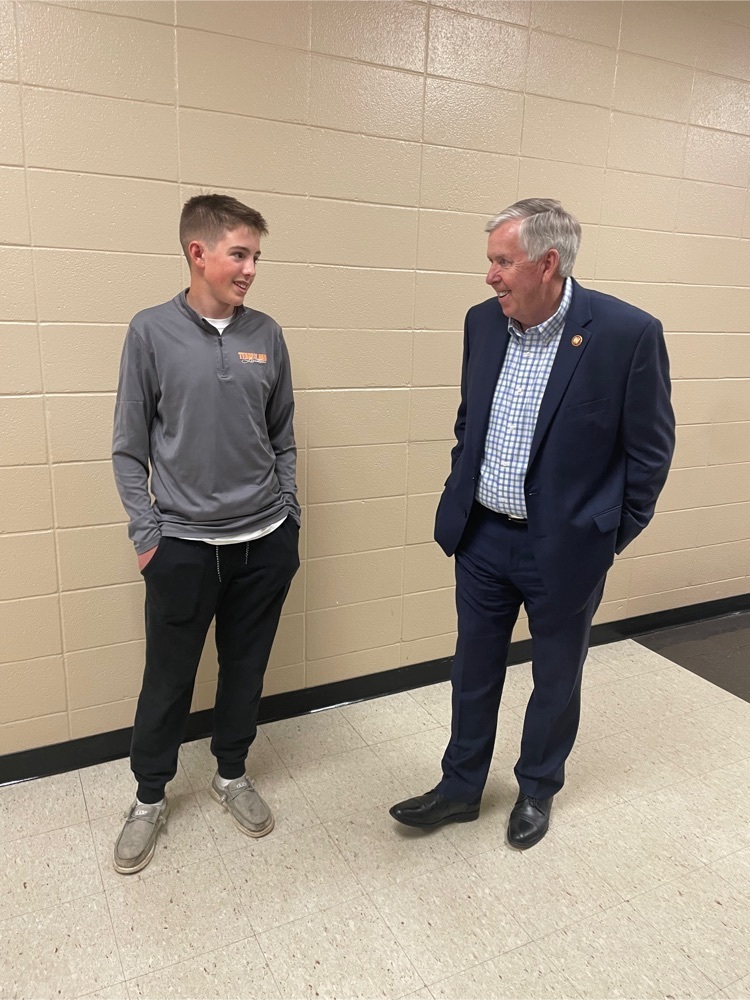 Robotics Update/ Hounds are 2-0 at Bec Eotkd Championships!!
Spoofhound Robotics is headed to the VEX World Championships today with Coach Phil Stone. Good luck - Spoofhound Nation is proud!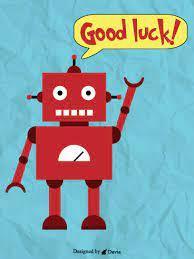 Happy Teacher Appreciation Week to all MR2 staff members. We are celebrating you with Hype and Hourly Drawings! Small tokens for all the work you do and dedication you have for our students. Thank you!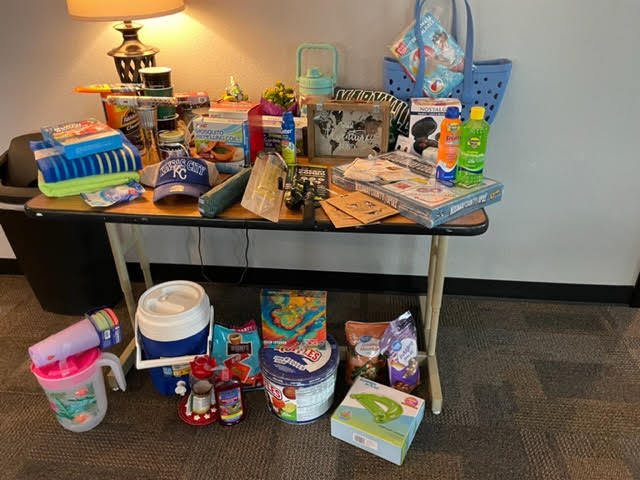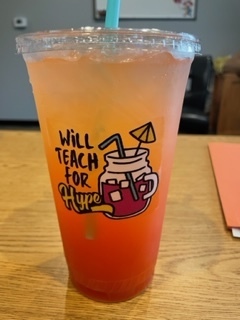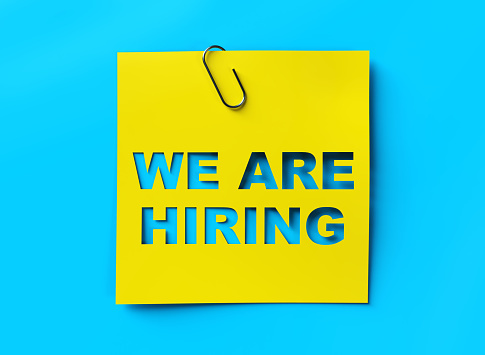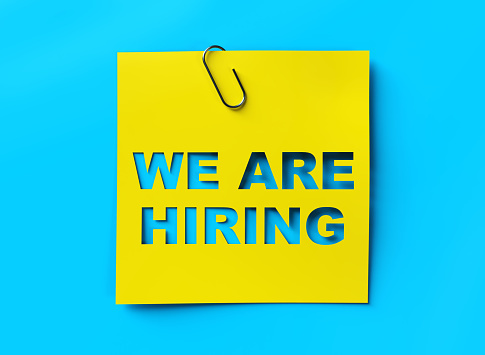 A couple calendar reminders: No school Friday or Monday for Spring Break, BOE mtg Tues night 6 pm in the district office board room.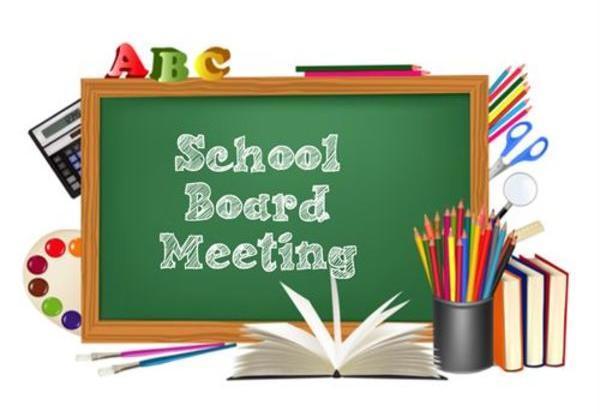 Here's an end of the week shoutout to our amazing paraprofessionals and assistant principals. We truly appreciate all the amazing things you do every week, not just this one!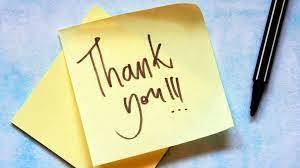 Who has the best AD around here? Maryville R2!! Congrats to Mat Beu, who was recently recognized as the MO Interscholastic Athletic Administrator Association's AD of the Year for the NW Region.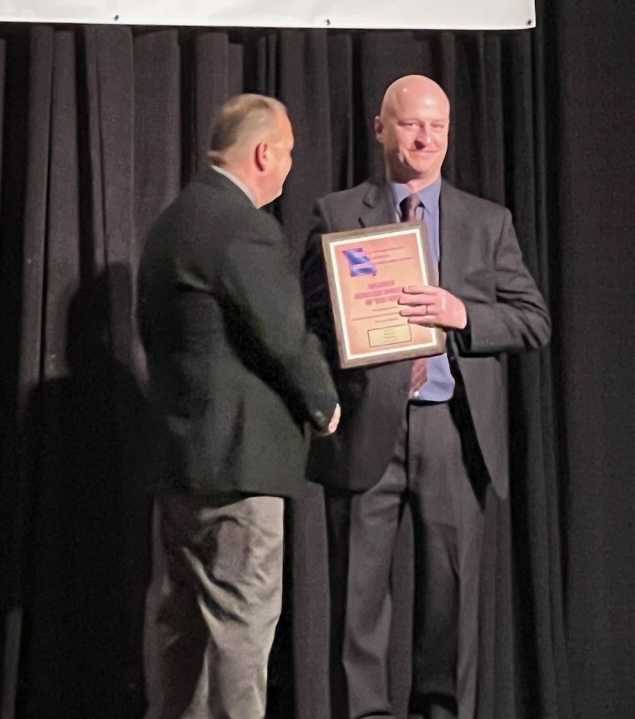 Learning, Leadership, Character, Collaboration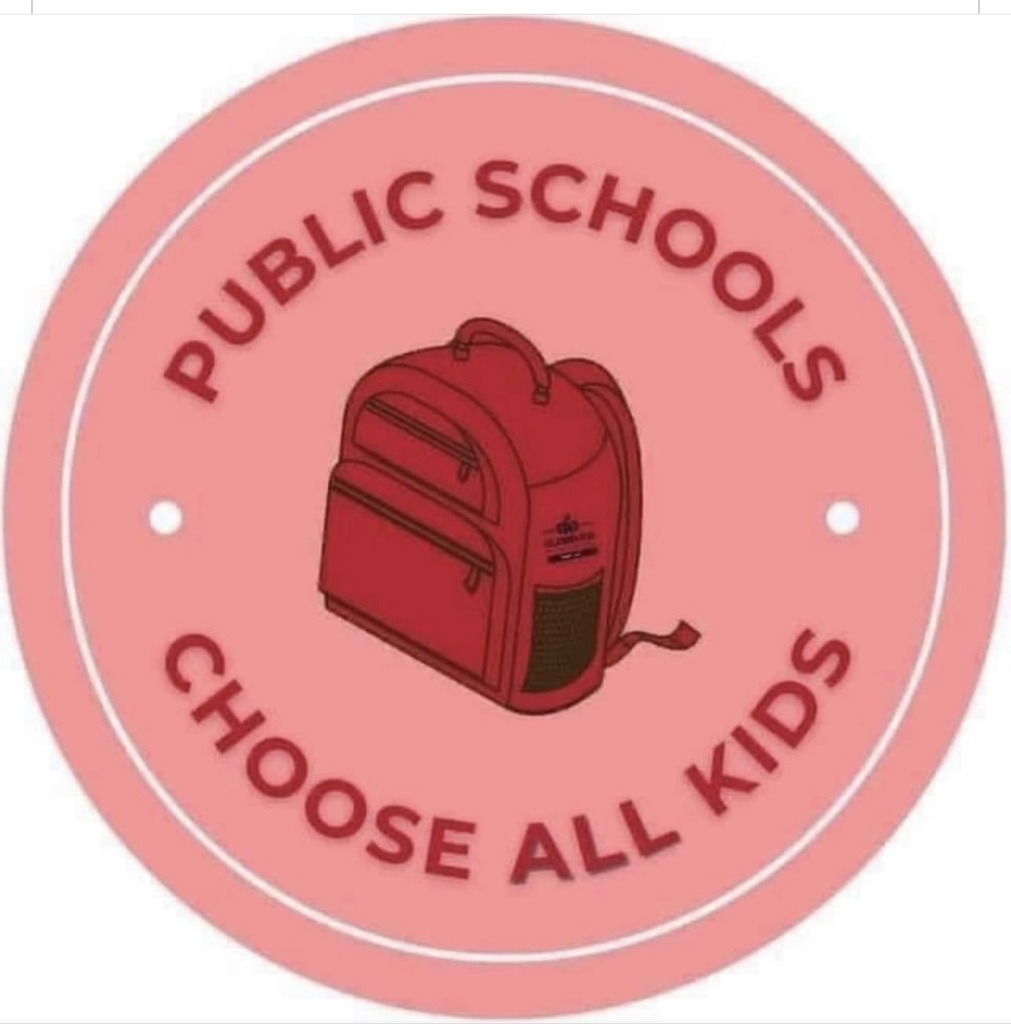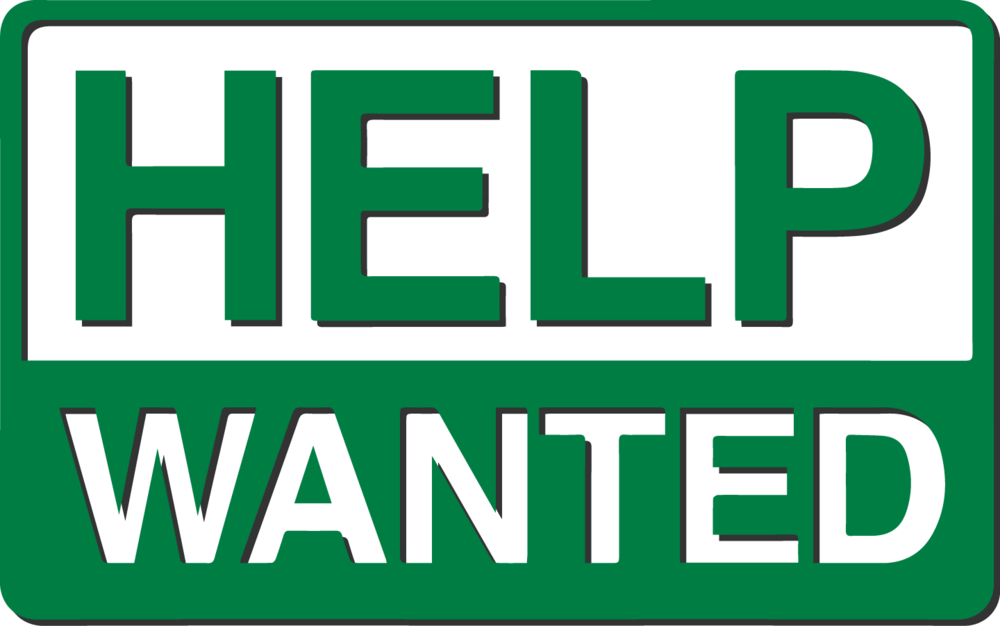 Maryville R-II has some openings for next school year. Go tohttps://maryviller2.tedk12.com/hire/Index.aspx to apply: paraprofessional (all buildings), HS head custodian, SLP.