Tree preview for next week's online auction. These are from International Club and Spoofy Beans.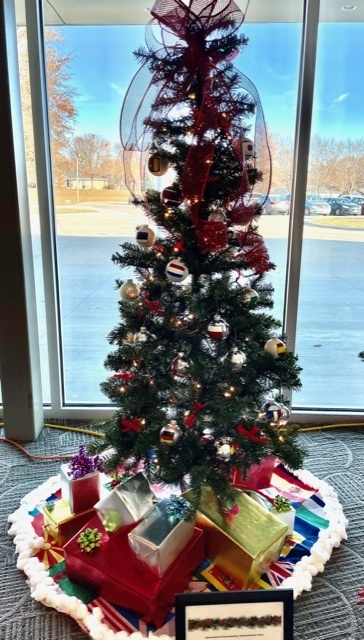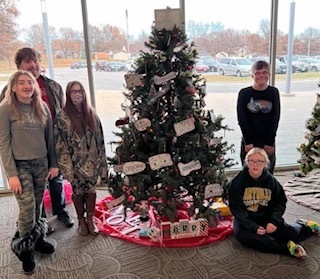 Tree preview for next week's online auction. These are from Skills USA, FCCLA, and GO.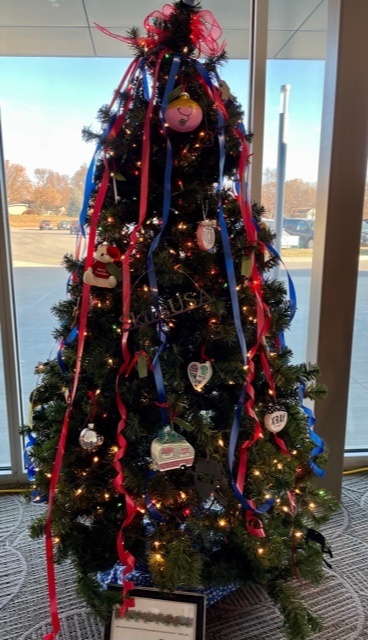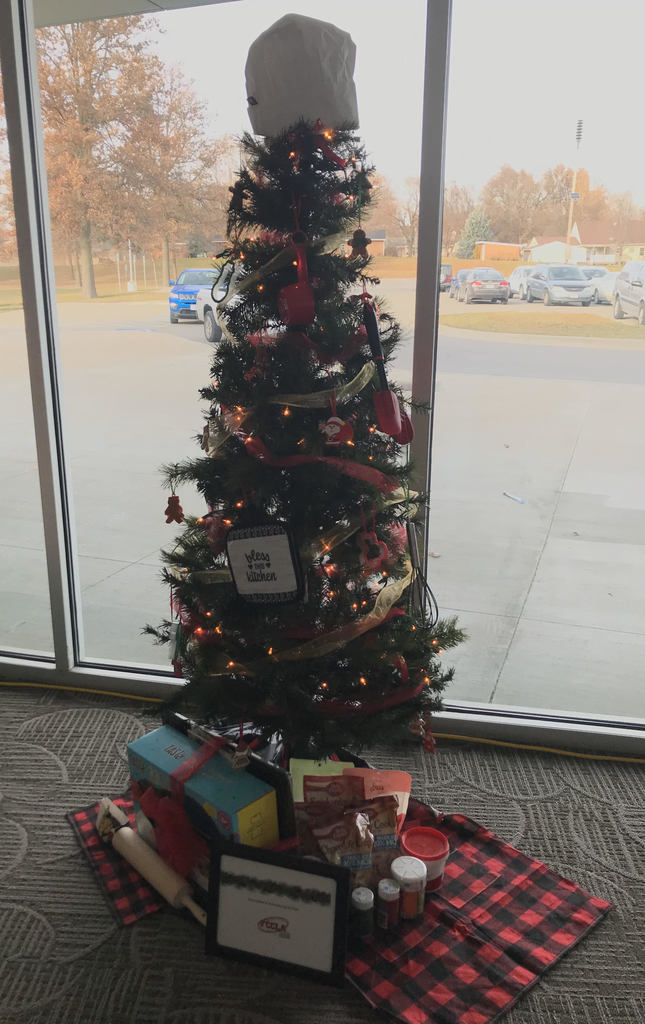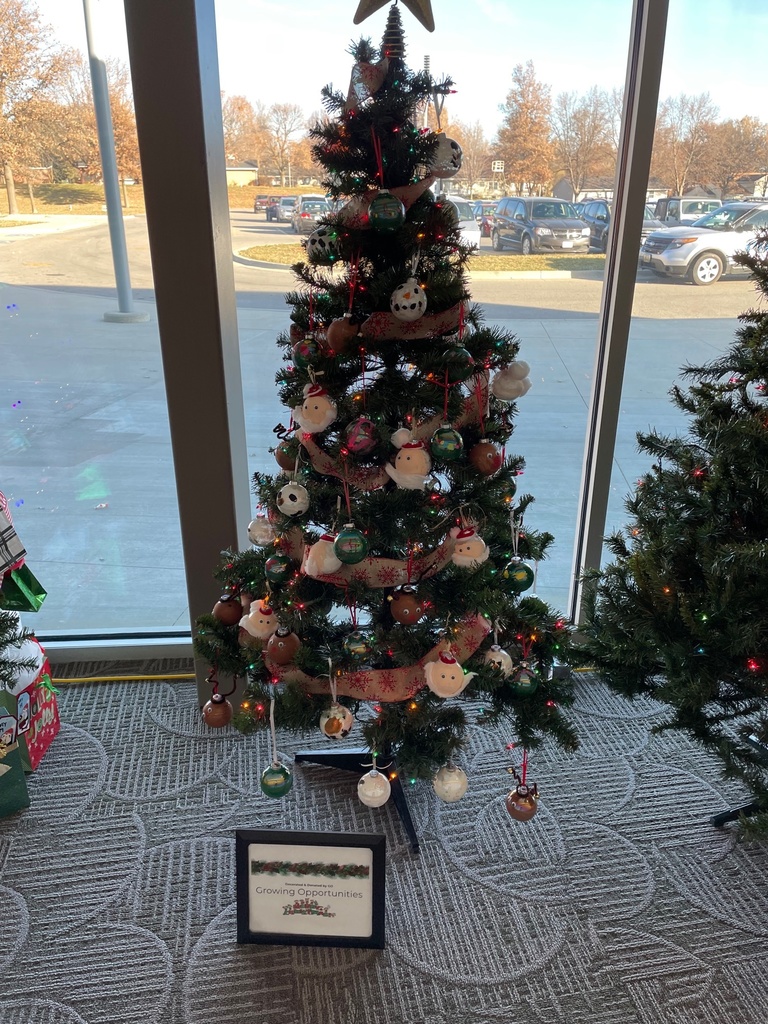 Tree preview for next week's online auction. These from FBLA, Girls BB, Honor Society.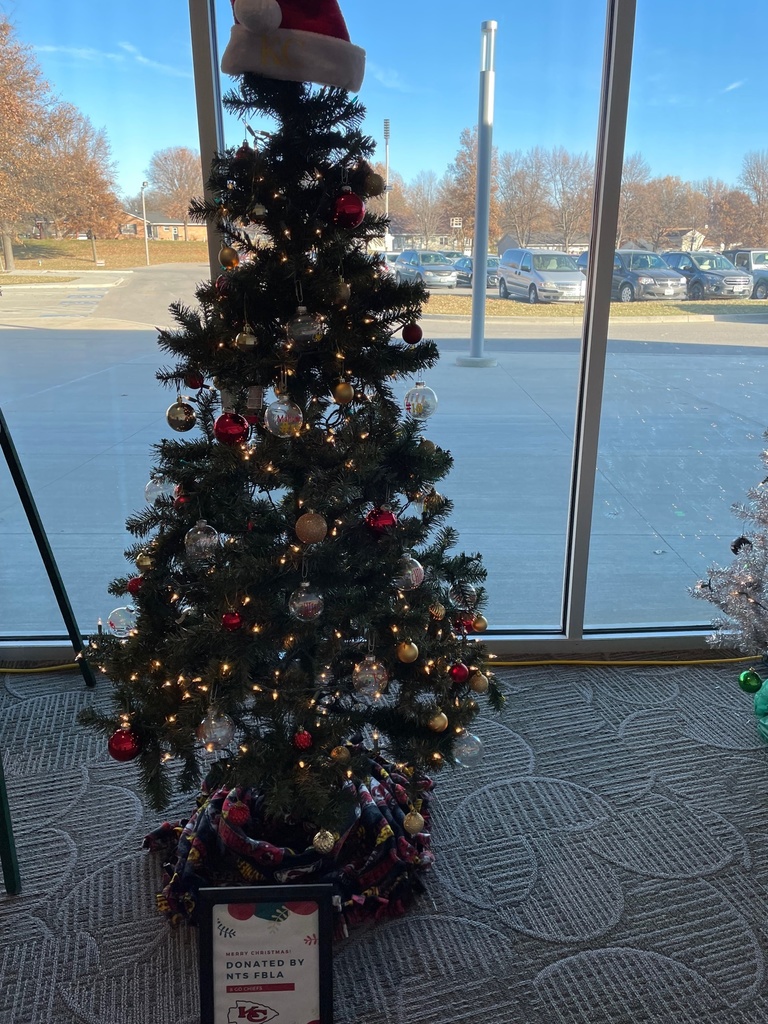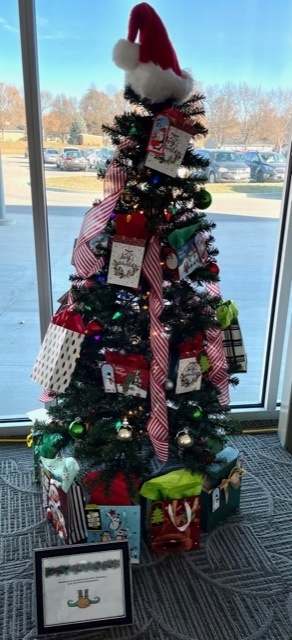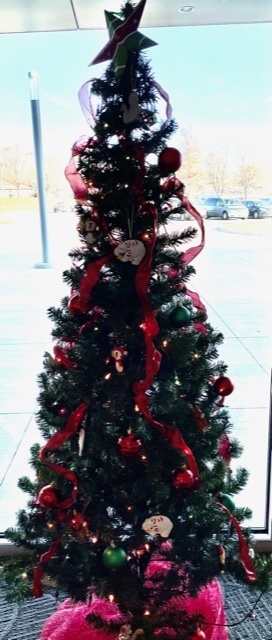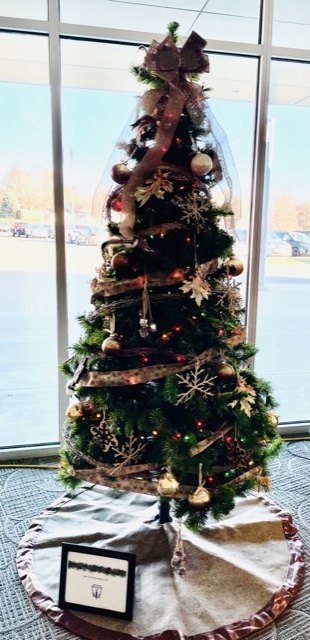 The 4th MR2 Festival of Trees Auction begins Mon, Dec 13, & concludes Wed, Dec 15 at 7 pm. Trees will be posted on district social media, but bidding will only occur via Twitter-bid by replying to the original post. Proceeds go to the donating group. A preview . . .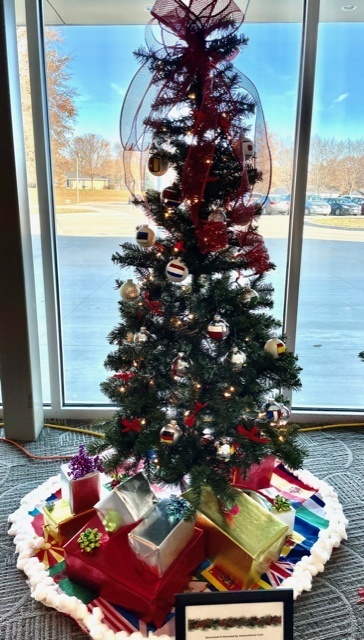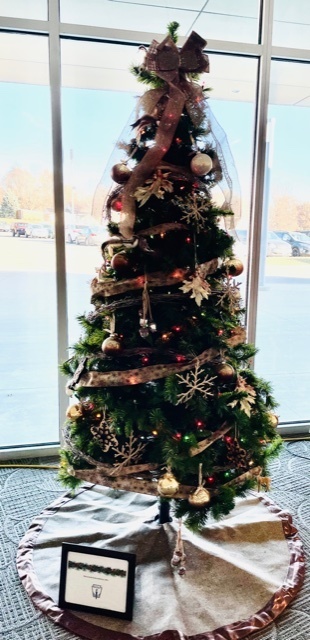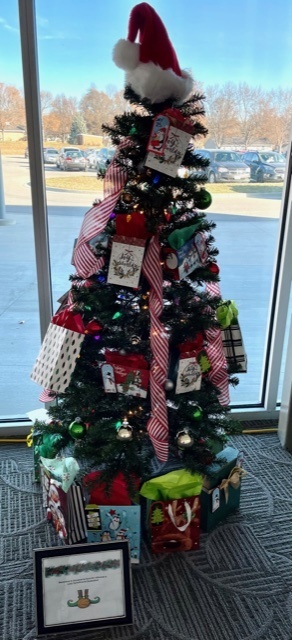 Skills USA from NWTech is the overall winner of this year's Festival of Trees decorating contest. All trees are on display at the MHS PAC. They will be auctioned online next week via the district Twitter feed.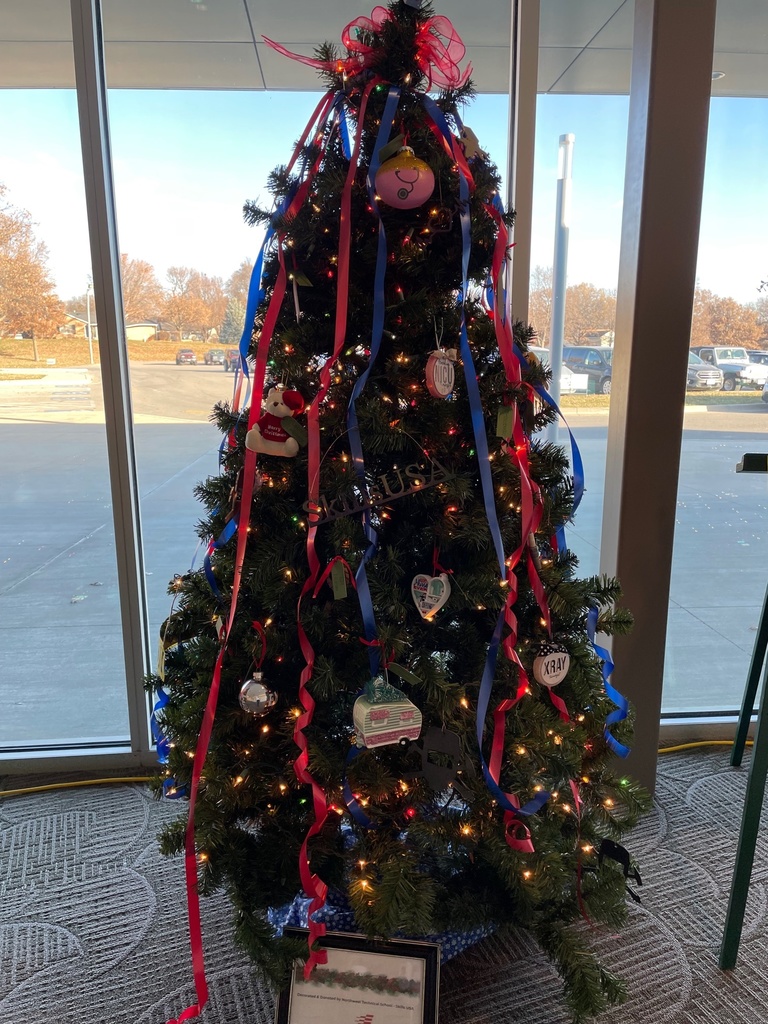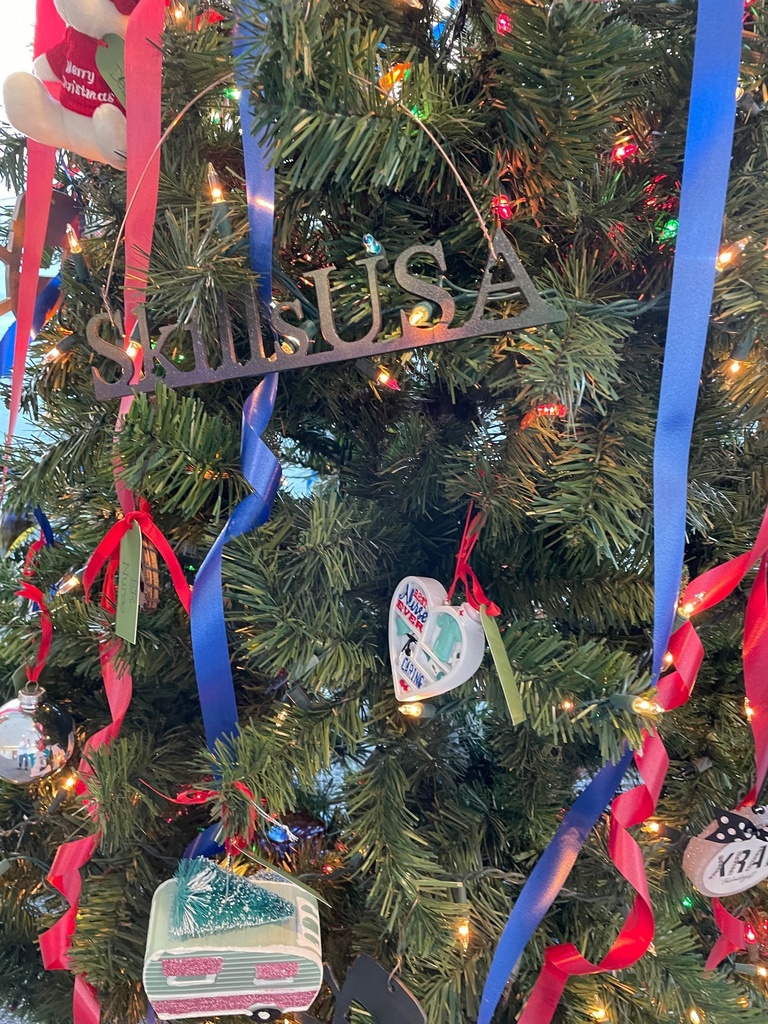 Maryville R-II would like to introduce Dr. Logan Lightfoot as its next Superintendent of Schools. He will begin official duties July 1, 2022. Please welcome the Lightfoot family to the 'Ville. #spoofhoundpride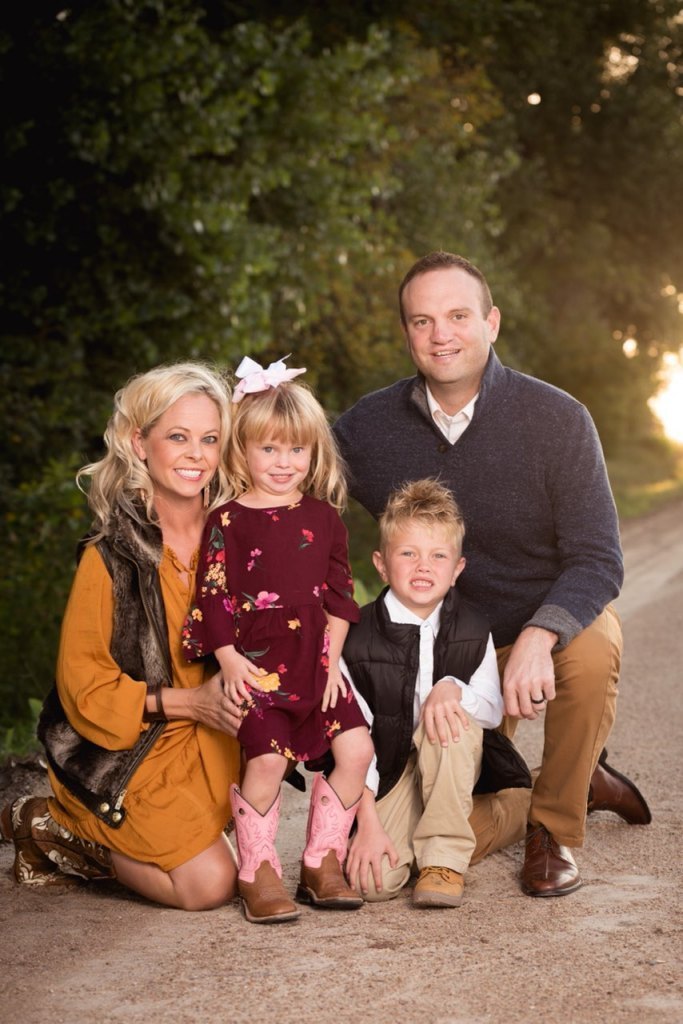 MR2 is excited to work with LJ Hart to save $735,301 of interest by refinancing about $4.9 million in bonds. $600,000 of these were purchased locally by Nodaway Valley Bank.
Thank you to our local Hy-Vee for continuing to support the school, most recently with this hand sanitizer donation. #communitypartners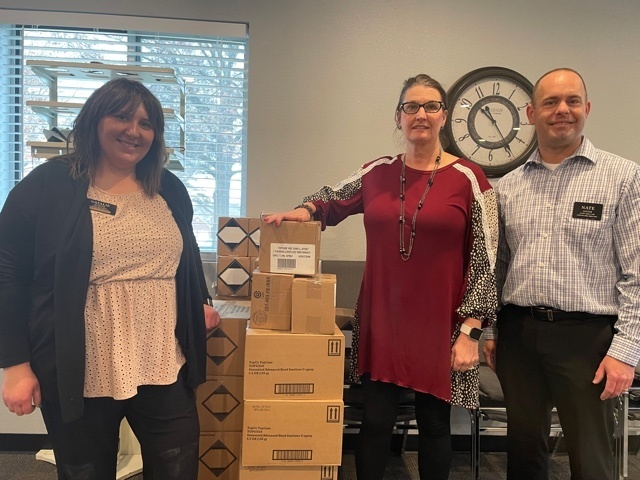 Congratulations to Hound soccer players named as All State Players: 1st Team - Jacob Ferris (also the MO Offensive Player of the Year!!) & Kason Teale, 2nd Team Jaxon Staples, and HM Quinn Pettlon. Way to go!
#spoofhoundpride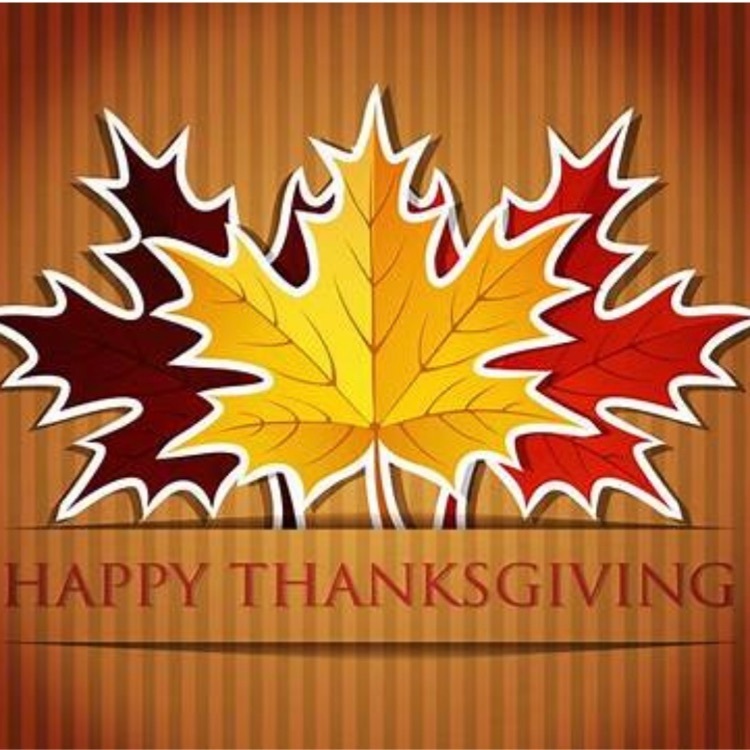 Congratulations to MHS Spoofhound Soccer ⚽️!! It was an amazing season. Thank you all for representing us so well! #spoofhoundpride
All of Spoofhound Nation is cheering for boys soccer today at the Final Four!!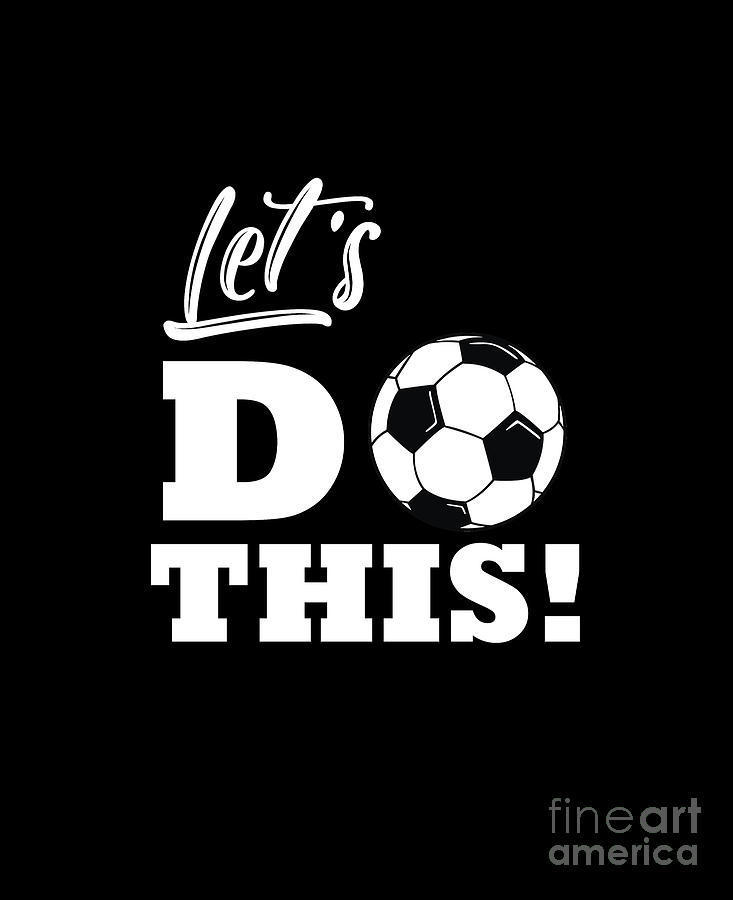 MR2 BOE MTG - tonight at 6pm at the central office. Community always welcome.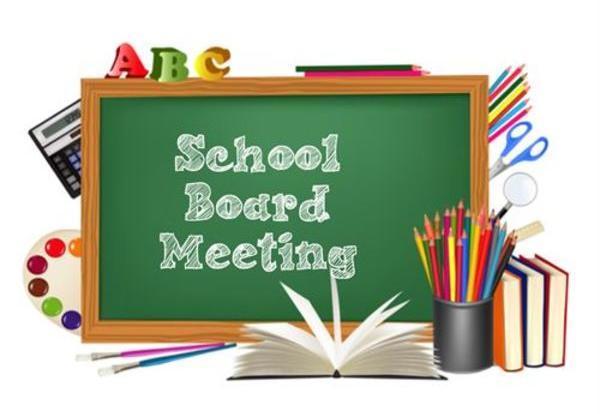 The MR2 Administrative Council wishes Hounds Soccer all the best at the upcoming State Championships . Thanks for representing our school district so well all season - MHS Hounds Soccer #1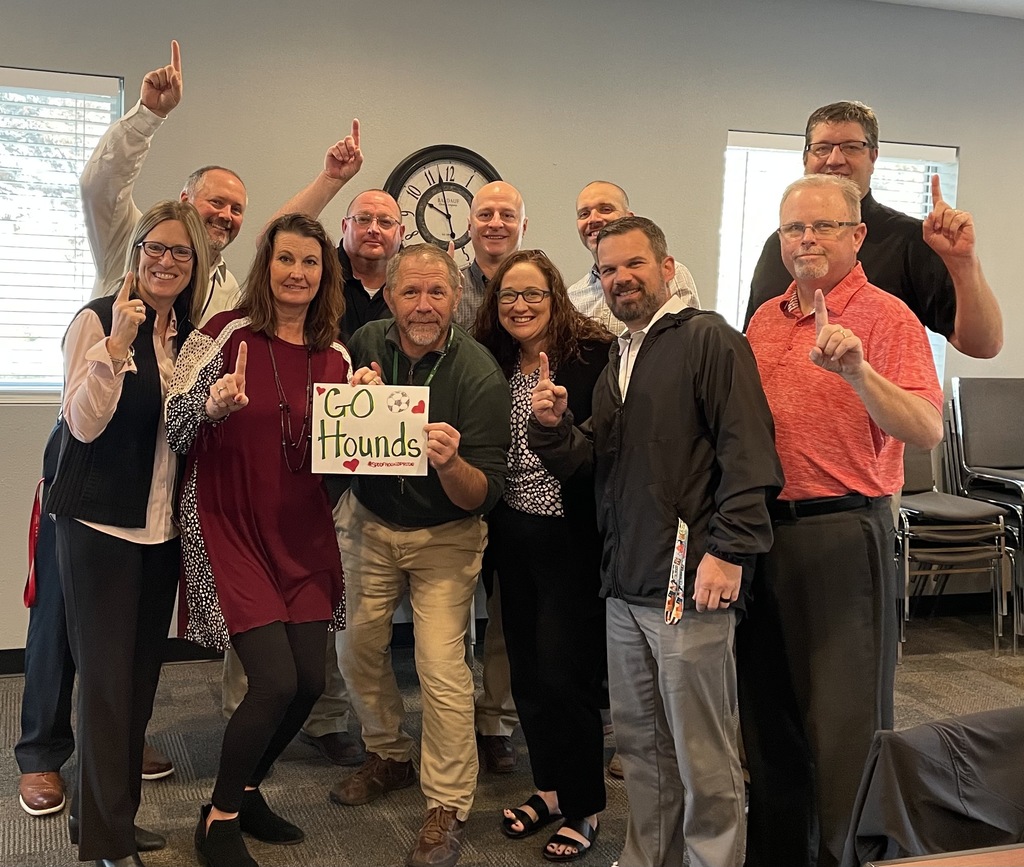 Congrats to our Spoofhound All District Band members - HS Claire McKim, MS Abigail Shelton & Jaren Dombek - and Lola Alvarez who is not pictured.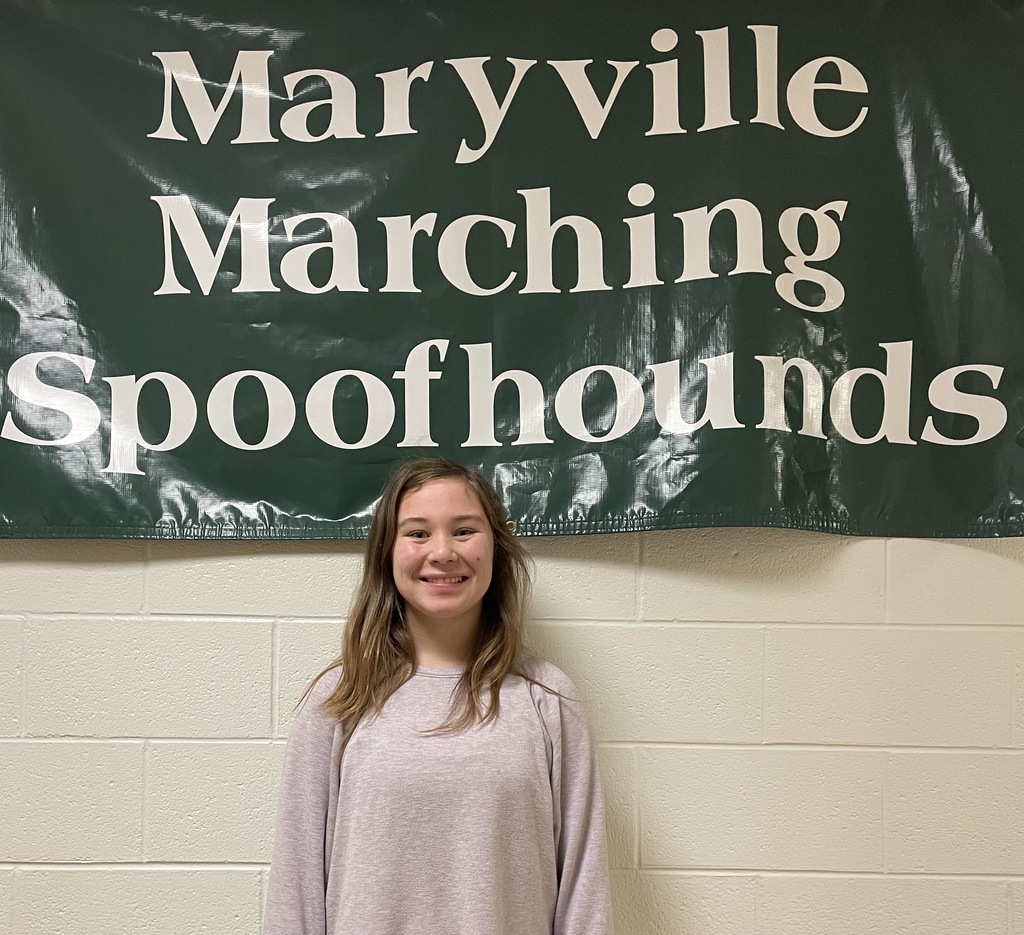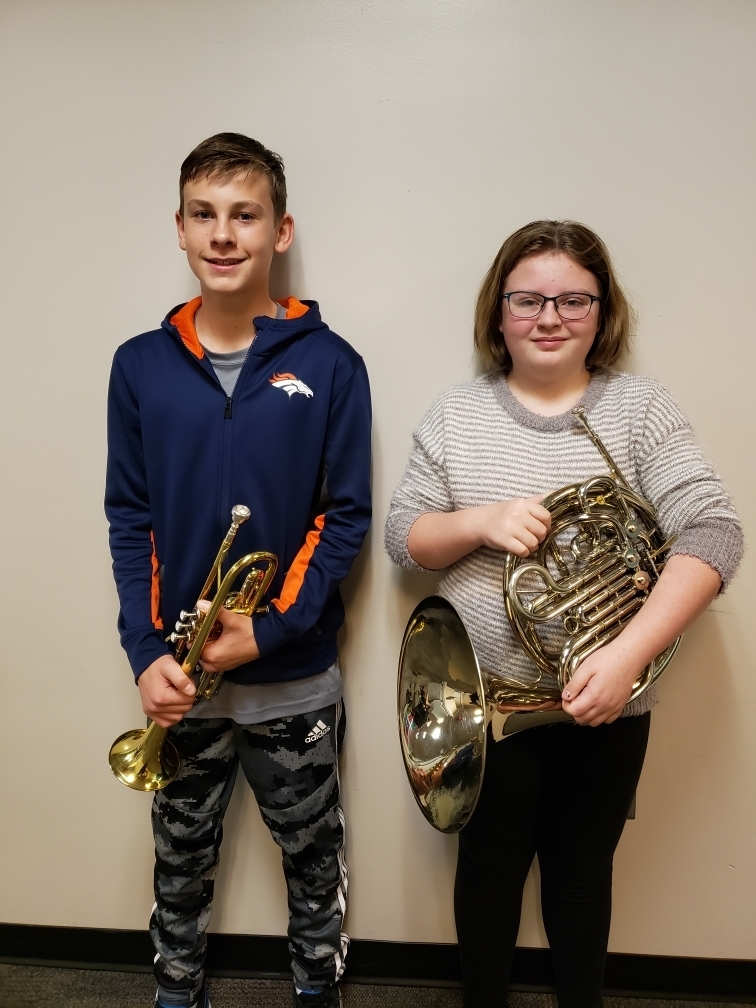 ❤️this MS music project - replicating album covers.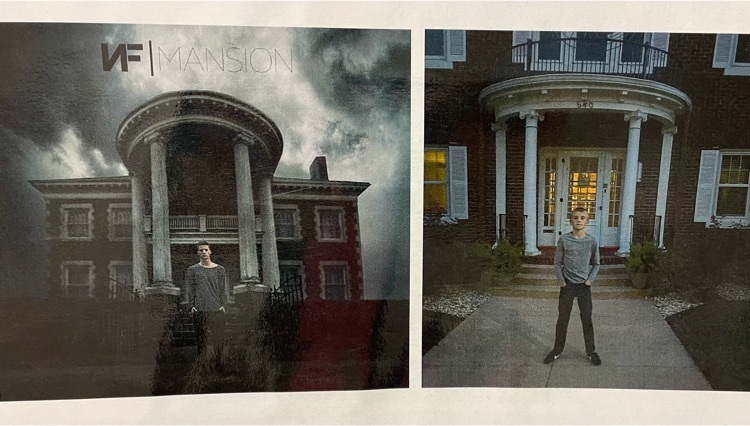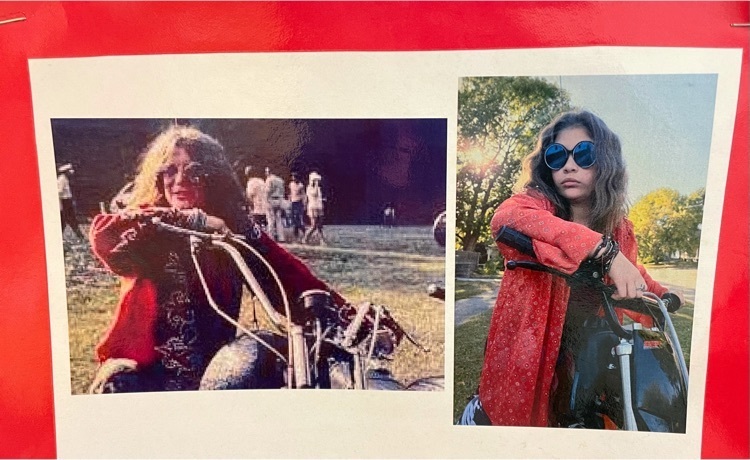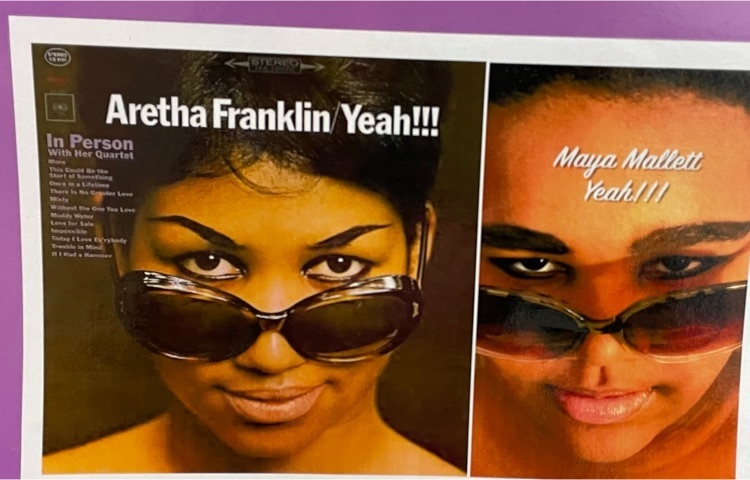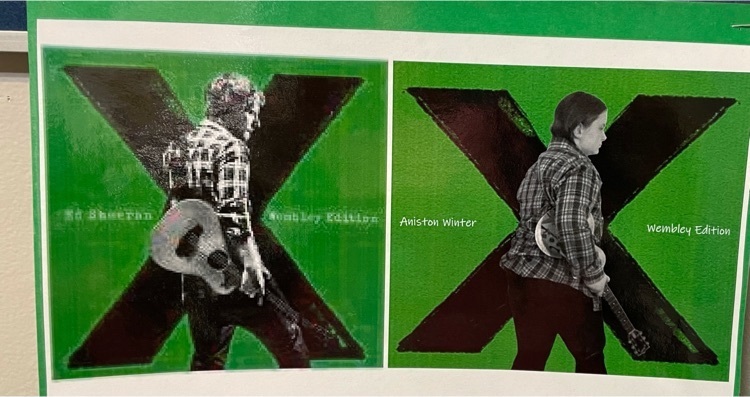 And Spoofhound Cheer wins their regionals today! Great day to be a Spoofhound!!
We've got some state bound soccer Hounds!! ⚽️
I'm liking this new addition to the Multi - Matches the M on the PAC!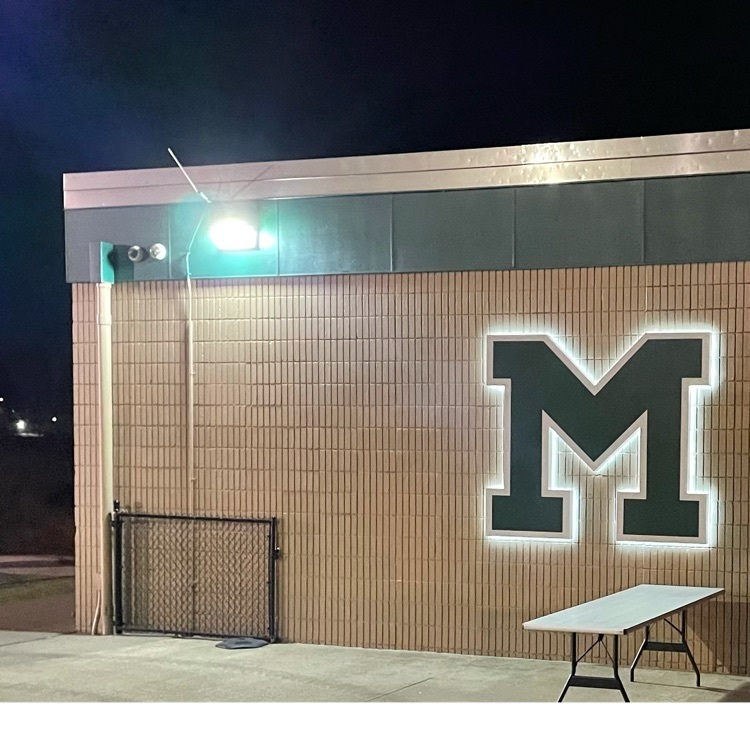 Spoofhound soccer has a huge game tomorrow - good luck!! #spoofhoundpride