MR2 BOE MTG - tonight at 6pm at the central office. Community always welcome.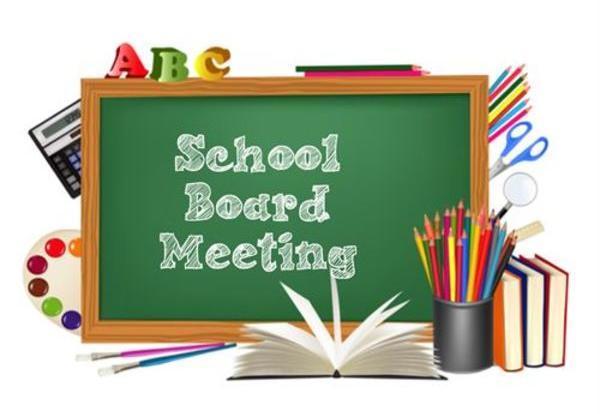 The MR2 Administrative Council wishes Hounds Soccer all the best at the upcoming State Championships . Thanks for representing our school district so well all season - MHS Hounds Soccer #1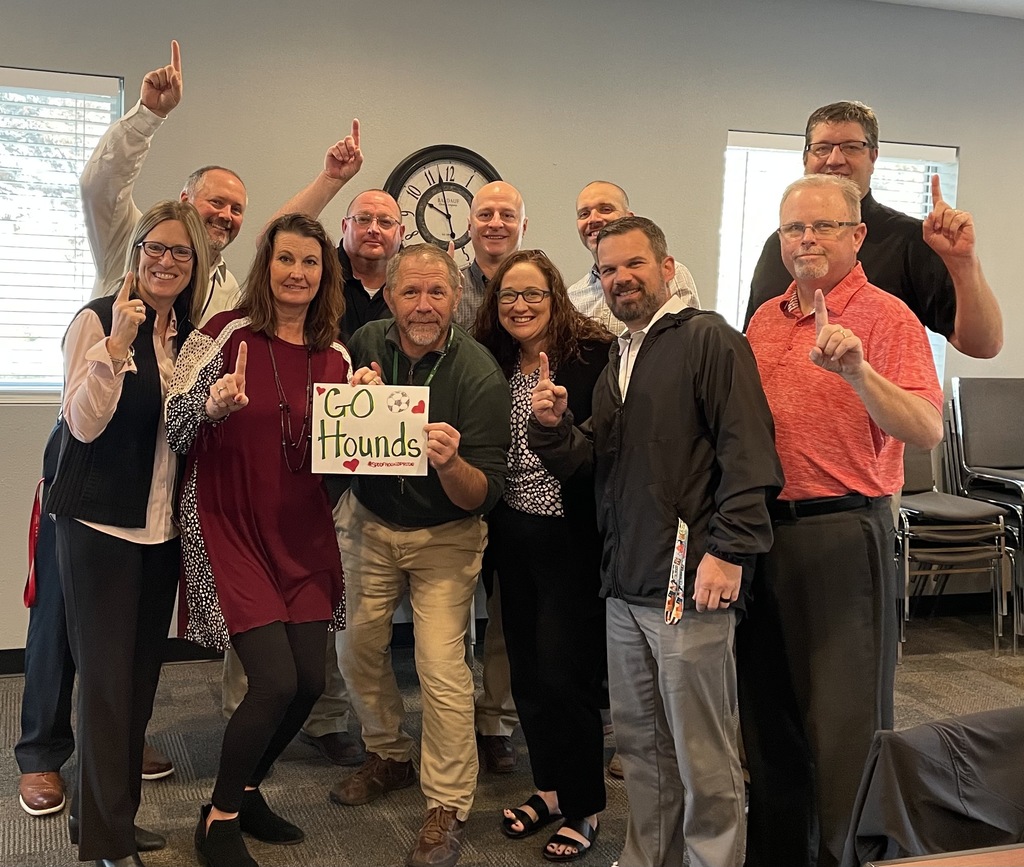 Congrats to our Spoofhound All District Band members - HS Claire McKim, MS Abigail Shelton & Jaren Dombek - and Lola Alvarez who is not pictured.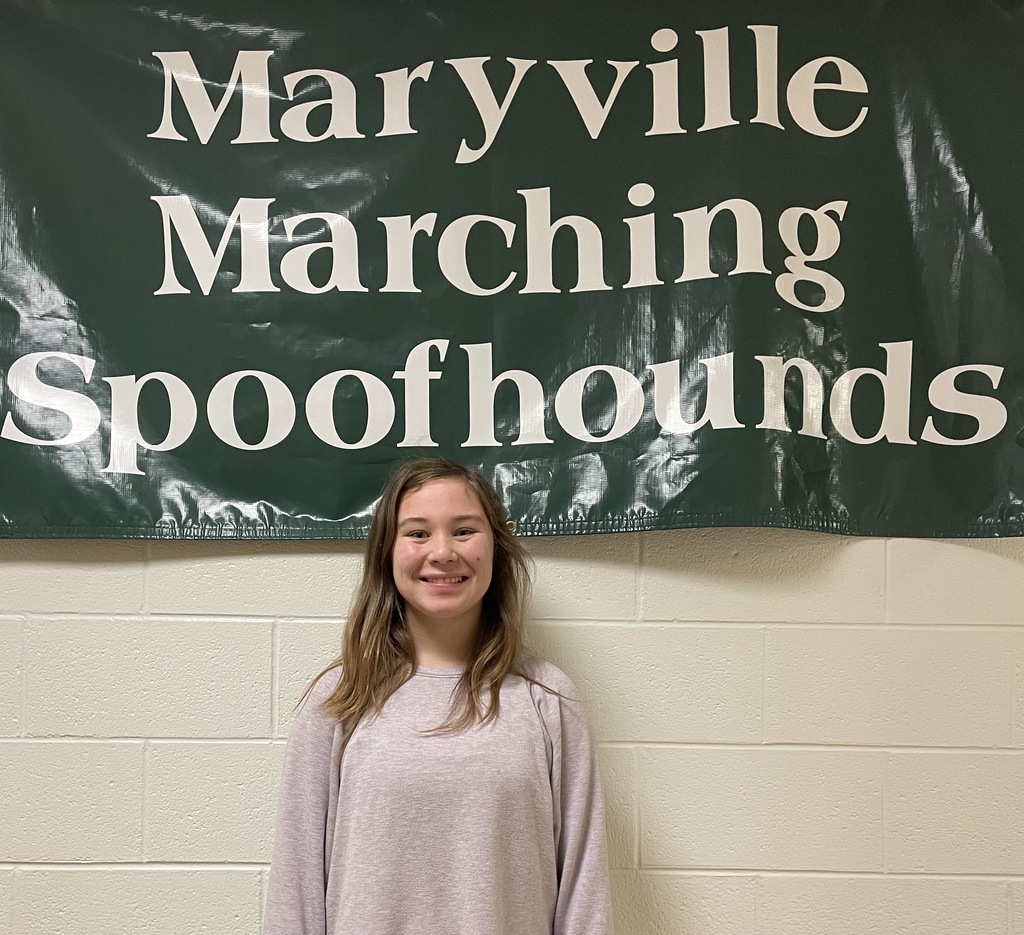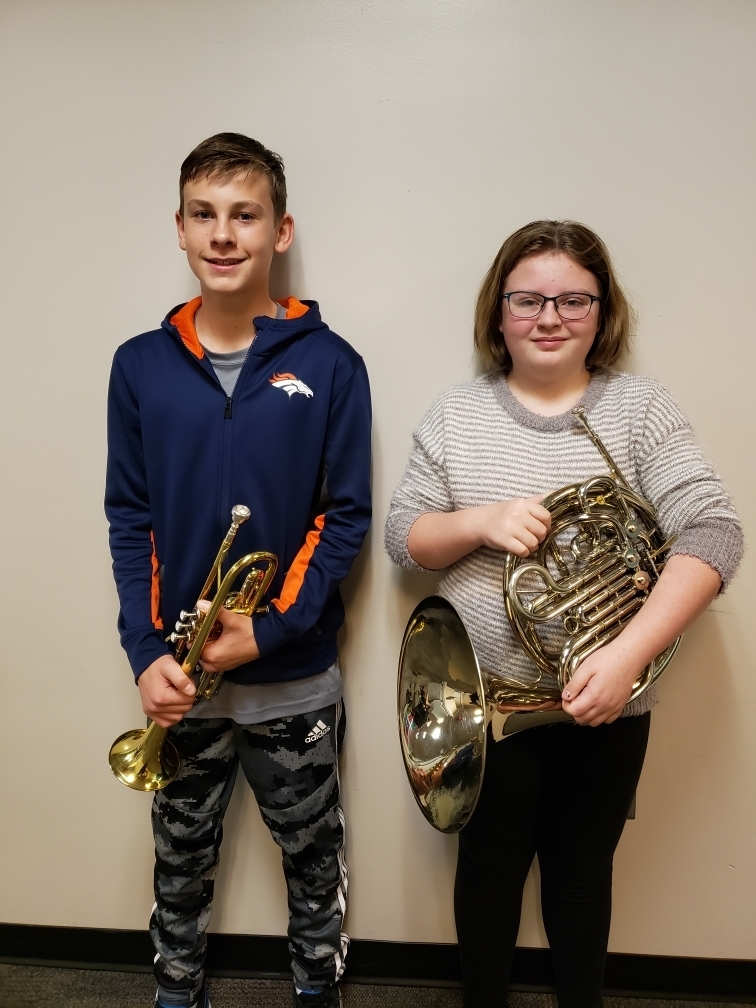 ❤️this MS music project - replicating album covers.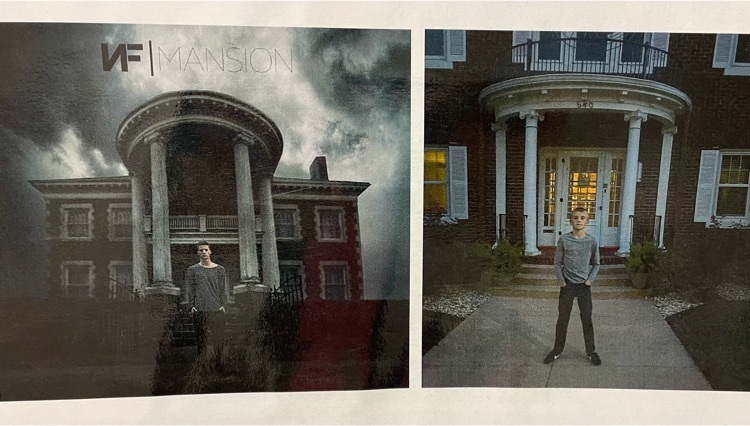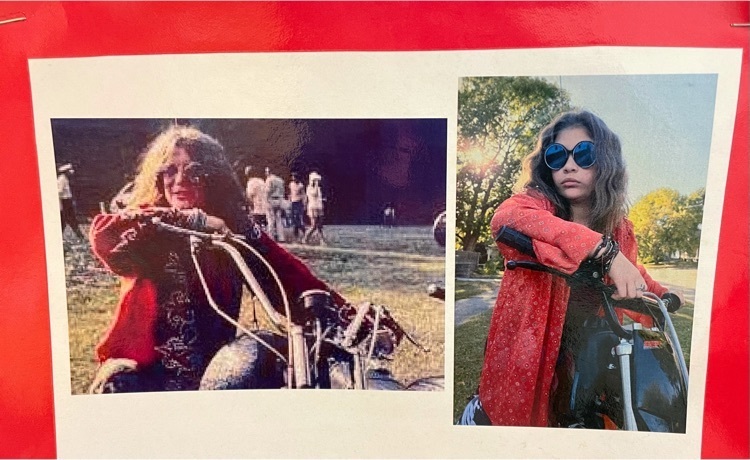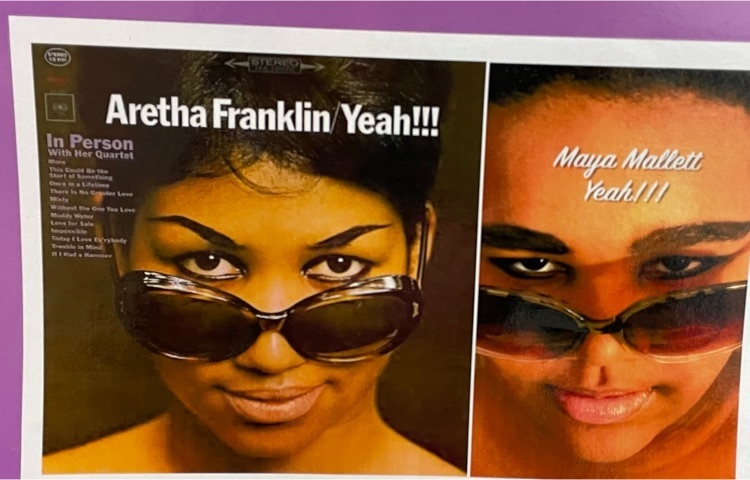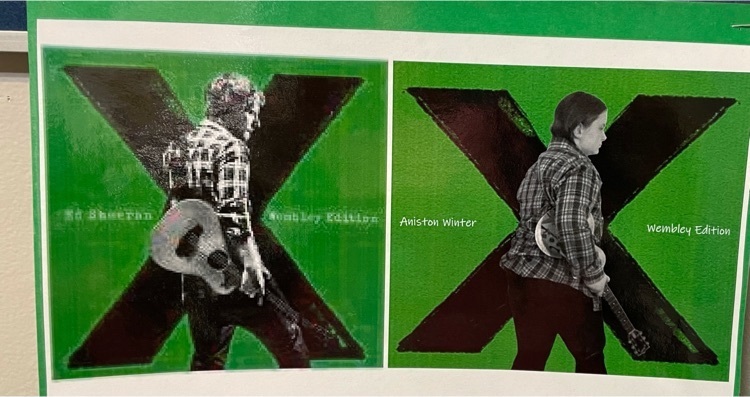 And Spoofhound Cheer wins their regionals today! Great day to be a Spoofhound!!
We've got some state bound soccer Hounds!! ⚽️
I'm liking this new addition to the Multi - Matches the M on the PAC!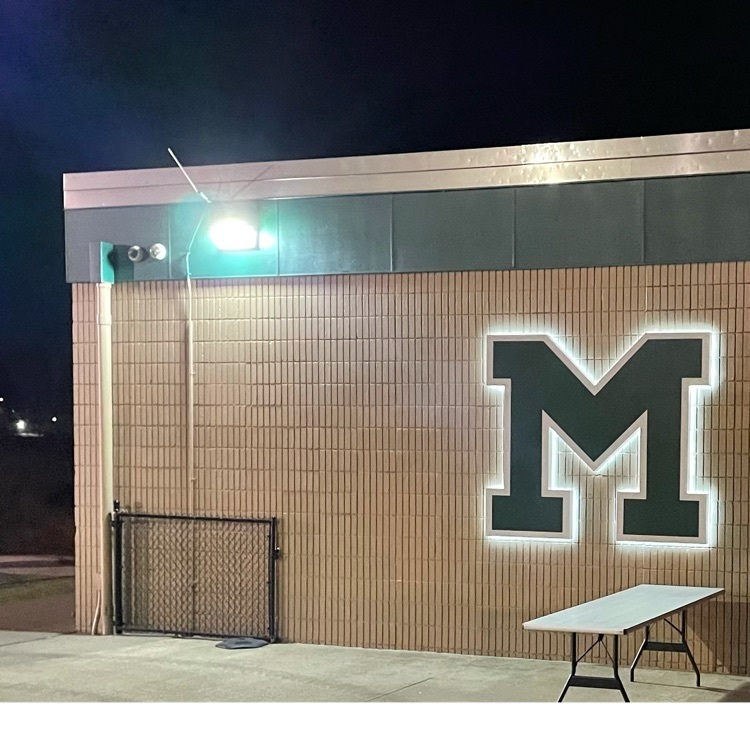 Spoofhound soccer has a huge game tomorrow - good luck!! #spoofhoundpride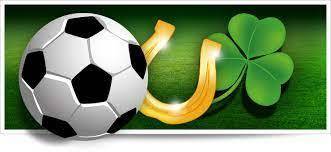 7 Hounds were selected to NWMO All District Choir. 2 (Cassidy Kline & Emily Pearce) were selected for All State. Great job!! Congrats!! #spoofhoundpride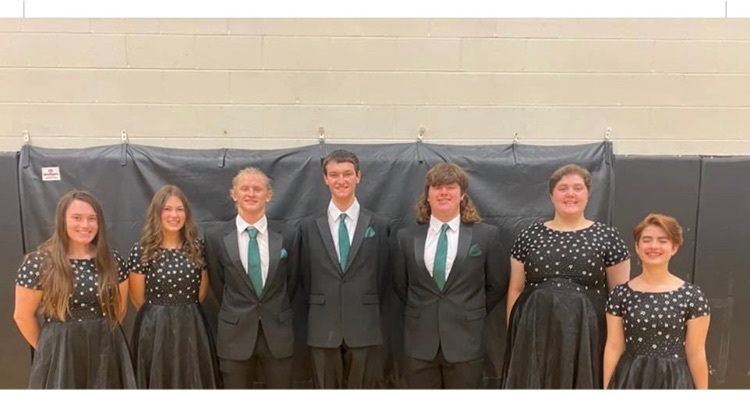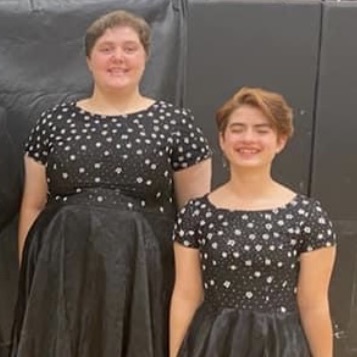 Nothing beats a Spoofy Beans breakfast!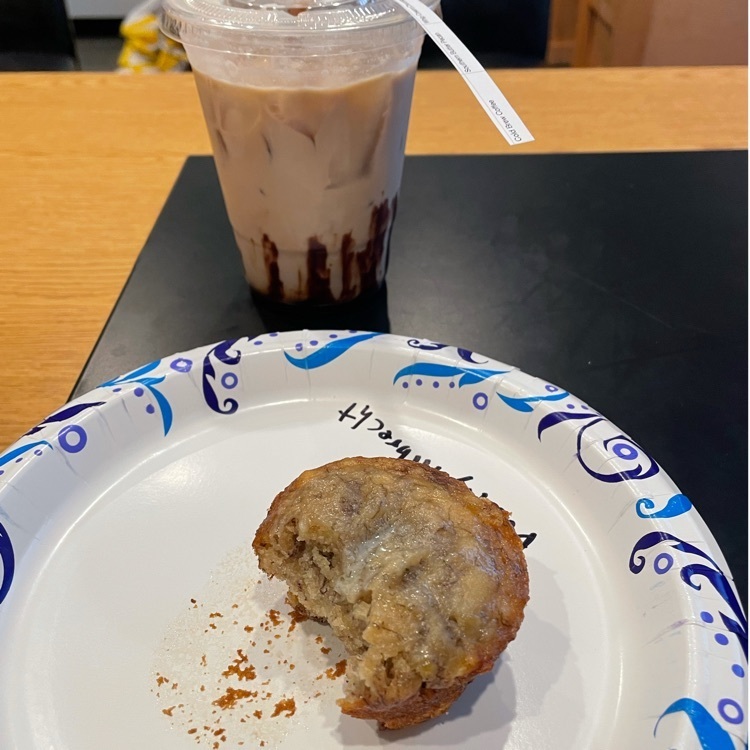 School board filing is Dec 7 at 8:00 a.m. - December 28 at 5:00 p.m.  Central office hours are normally 8:00 a.m. to 3:30 p.m.  but it will be closed beginning at noon on December 21 through December 27.  On Dec 28 the central office will be open from 3:00 pm to 5:00 p.m.
Make plans now to see the school musical Legally Blonde. Performances are Nov 18,18, 21. Tickets are $10 adults & $8 students.
Maryville R-II thanks all those who have and who are serving our great Nation! Happy Veterans Day. #spoofhoundpride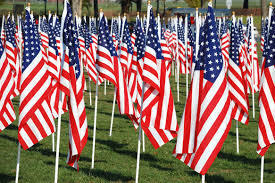 MR2 Spoofhound Coach Rodney Bade was named the Midland Empire Conference Cross Country Coach of the Year!! #spoofhoundpride
CONGRATULATIONS to the Spoofhound Cross Country Team. The boys came in 2nd at the State Championships and had 3 medalists. Great job!! #spoofhoundpride
We are sending the Cross Country runners off to state this morning! Congrats and best of luck to all!! #spoofhoundpride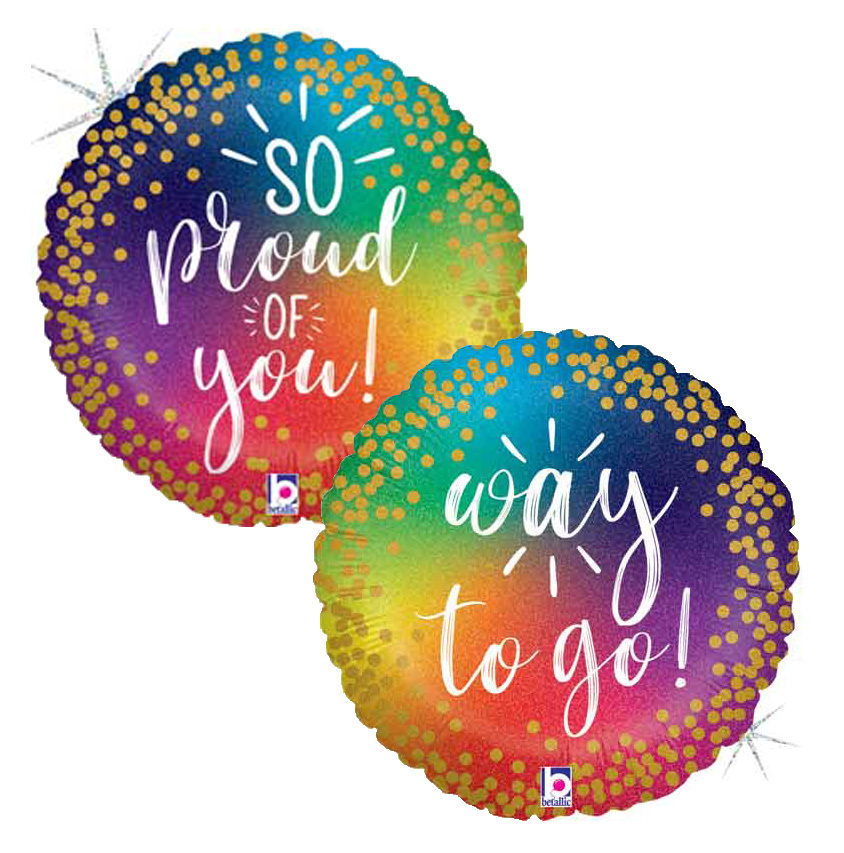 Congrats and great work Eugene Field Elementary!! Policy Research in Missouri Education reported the top schools in each of the nine DESE regions that are moving student learning forward the fastest. EFES ranked #4 in ELA!! #spoofhoundpride
Lions Club honored the talented Mollie Webb today as one of its two Peace Poster prize winners! #spoofhoundpride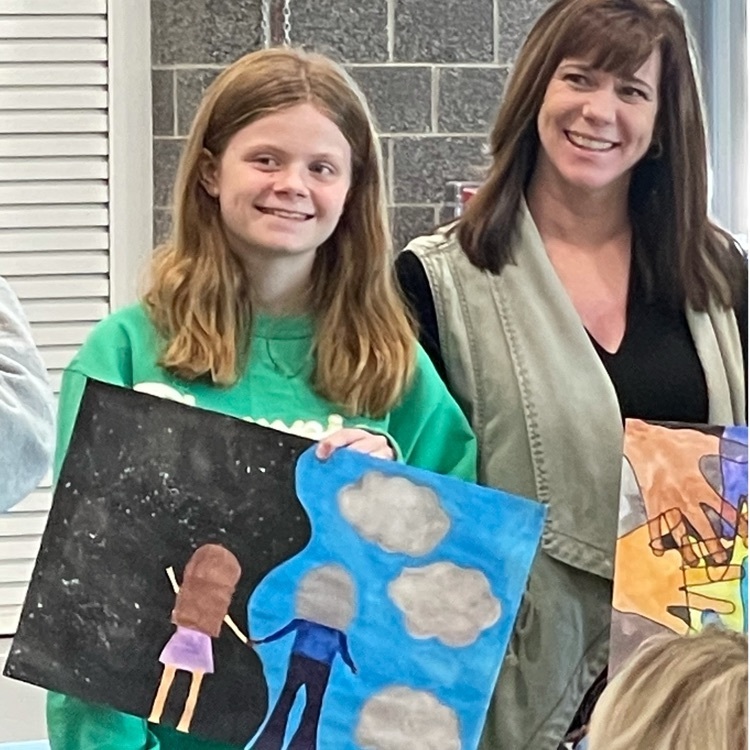 So this happened last night. Great work, Hounds!! Let's add one more of these signs soon. #spoofhoundpride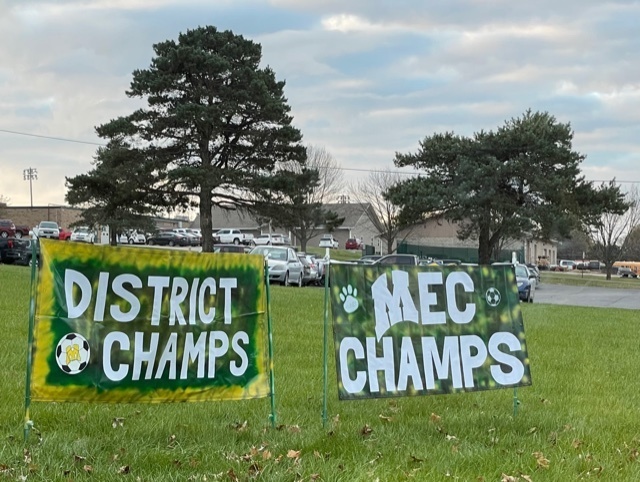 Monday, Nov 1, there will be no classes for MR2 Spoofhound students. Teachers will have professional development trainings all day.