MR2's got girls headed to state in both tennis & golf! Nice work, ladies! (Thanks to the photographers I "borrowed" these photos from.)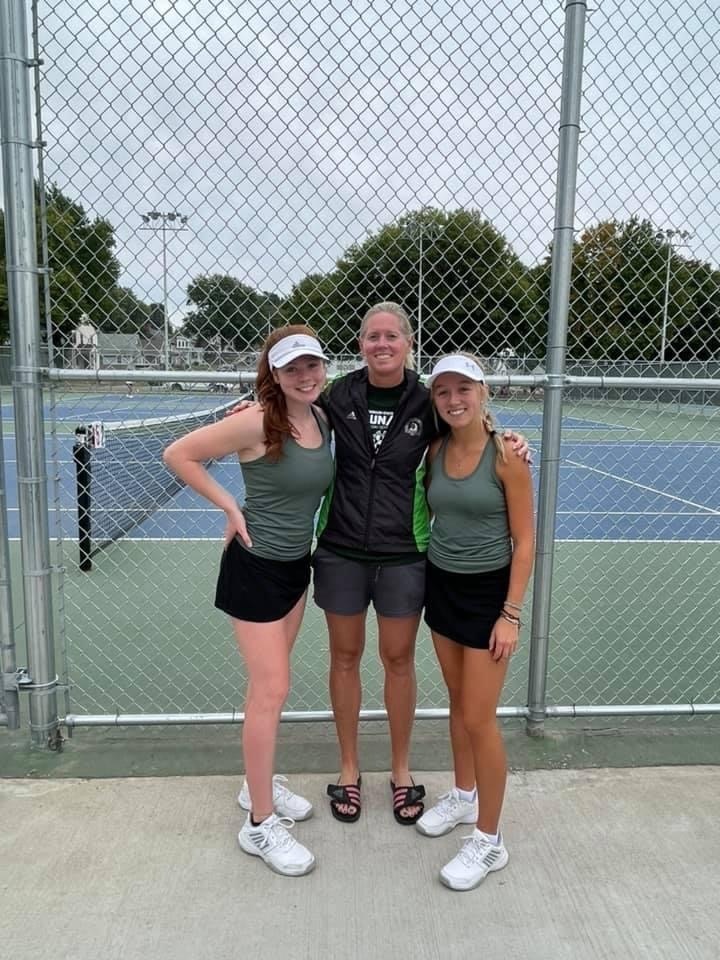 Spoofy Beans is doing a giveaway promo (gift basket, free catering) to increase its social media reach. Pick your platform and enter according to the details in this photo . . .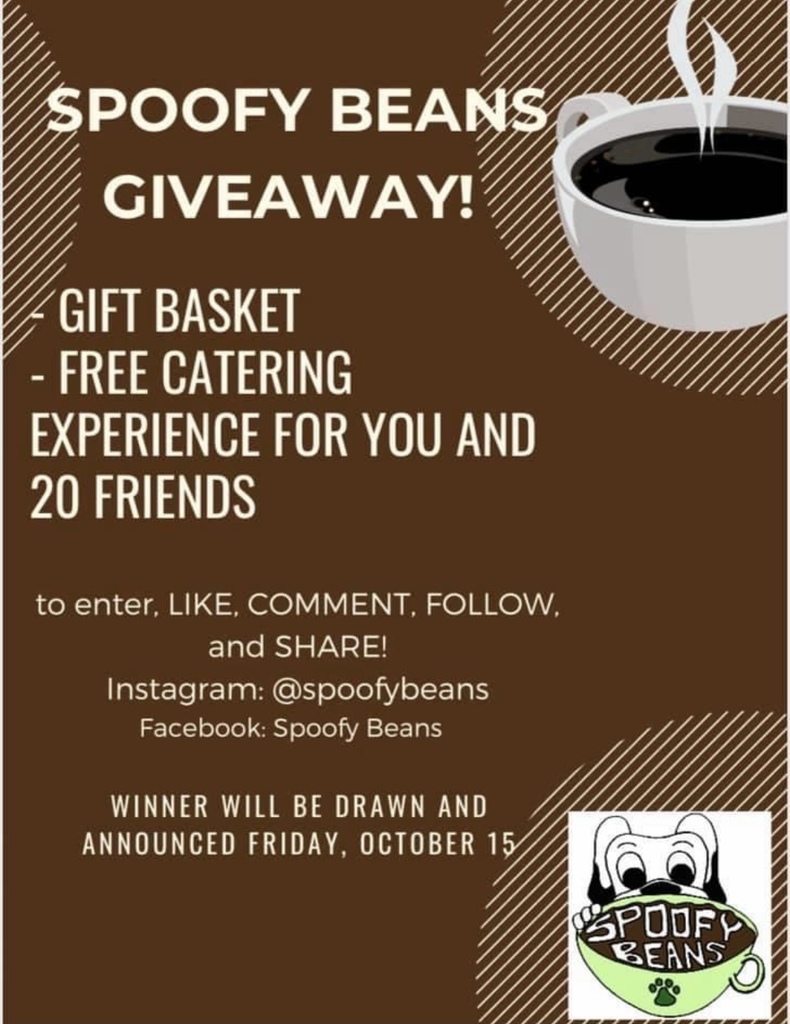 "Be brave, not perfect." Pretty good advice from Ms Wynne's hall decor.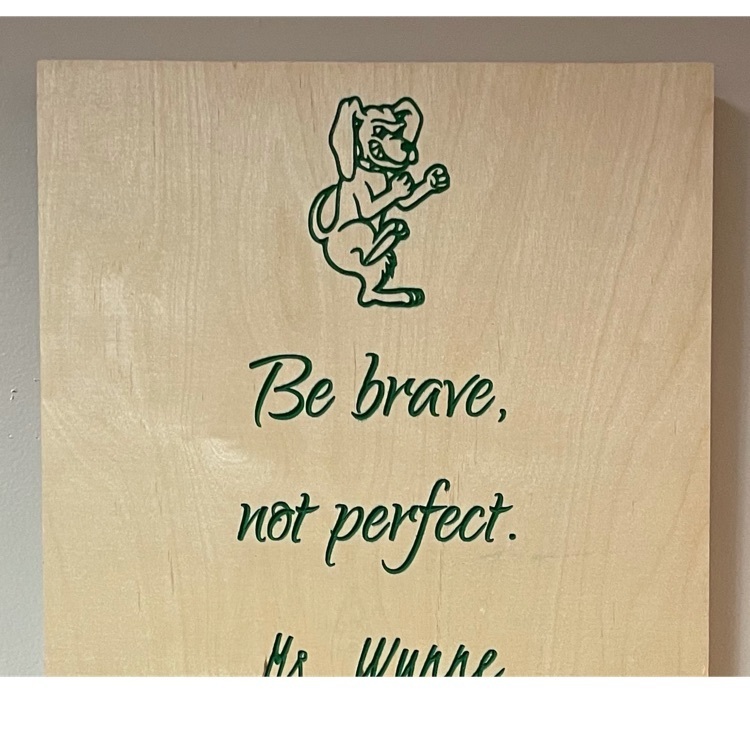 Big congrats to talented, hard working tennis players A Skidmore & L Cullin, the Ville's newest District Champions! Way to go ladies!! #spoofhoundpride

Ten different titles have been delivered for our districtwide book study. Happy Reading, Spoofhound Staff!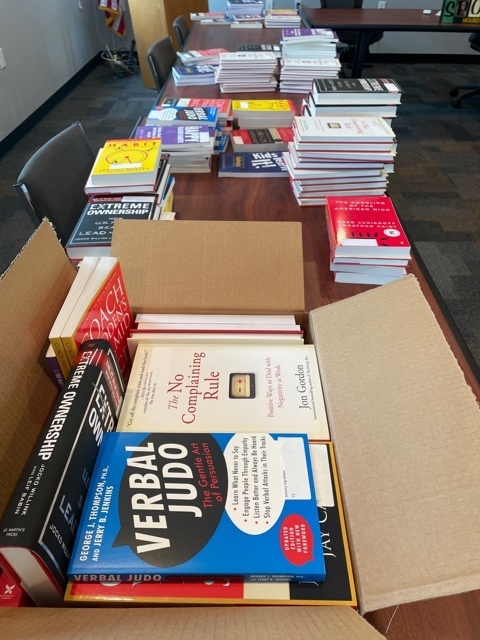 No classes tomorrow at MR2. Teachers have professional development activities.


Maryville R2 is taking applications for the following positions: Maintenance, Head MS Track Coach, Assistant HS Baseball Coach, Assistant HS Boys Basketball Coach. Go to the website to apply:
www.maryville.k12.mo.us
.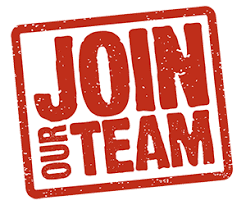 Want to help your child child (Age birth to 5) learn and grow to full potential? Contact us now at 660-562-3915 to access Parents as Teachers free services for personal visits, group connections, screenings, and a network of resources.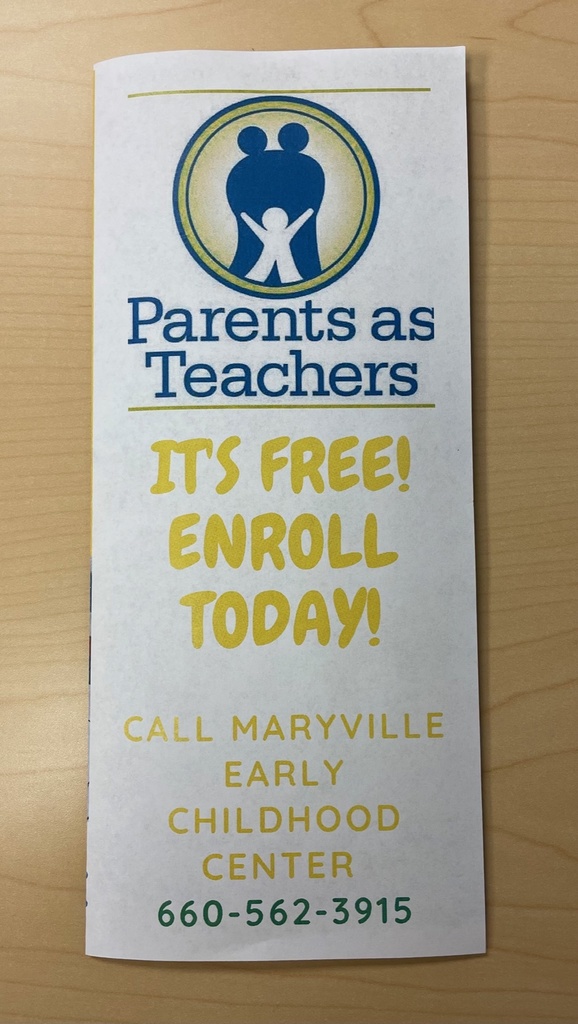 Get your tickets now for the NTS FFA Hog Roast on Oct 6, 6-8, MHS Commons. Sales end Friday! Details are in the pic!!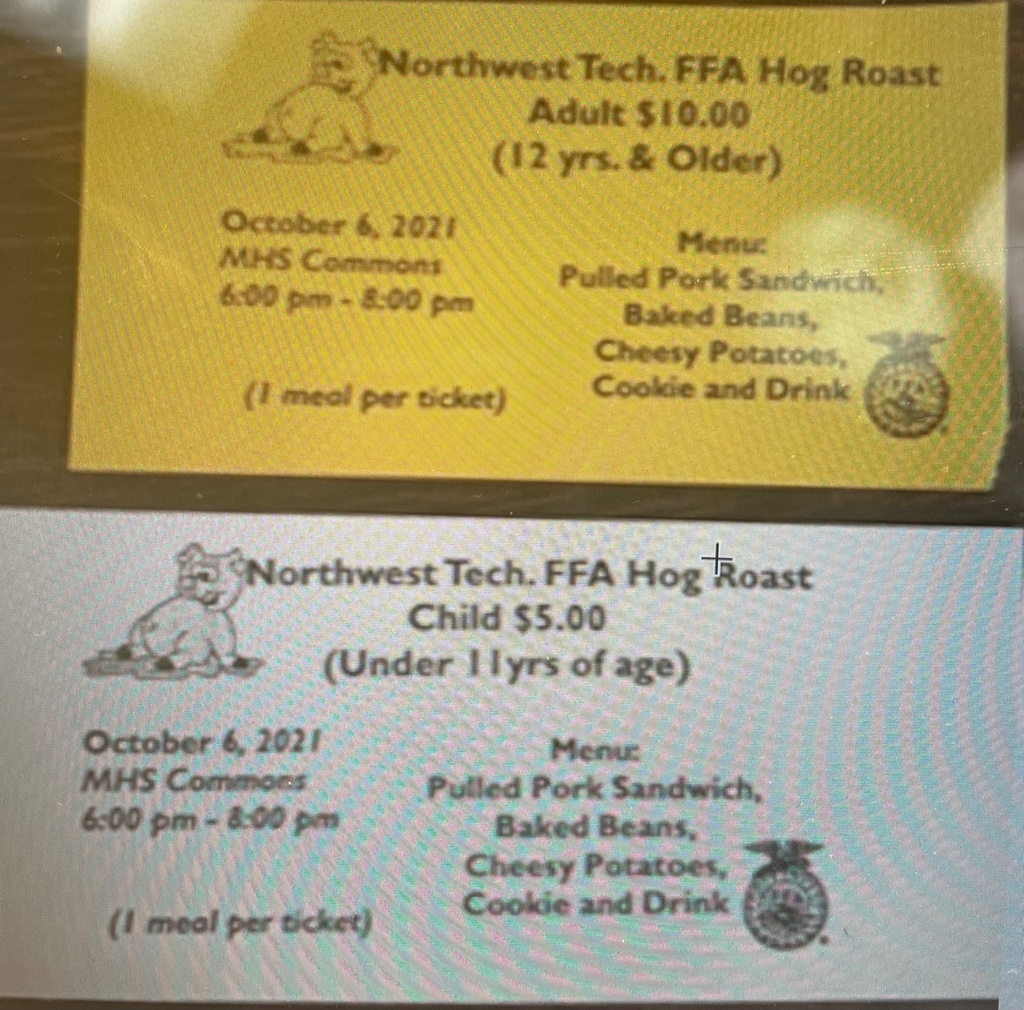 Kylie Combs, Aryianna Jimenez, and Dakotah Haughey - Congrats to these talented artists for having original pieces selected for the District Permanent Collection and display in Central Office.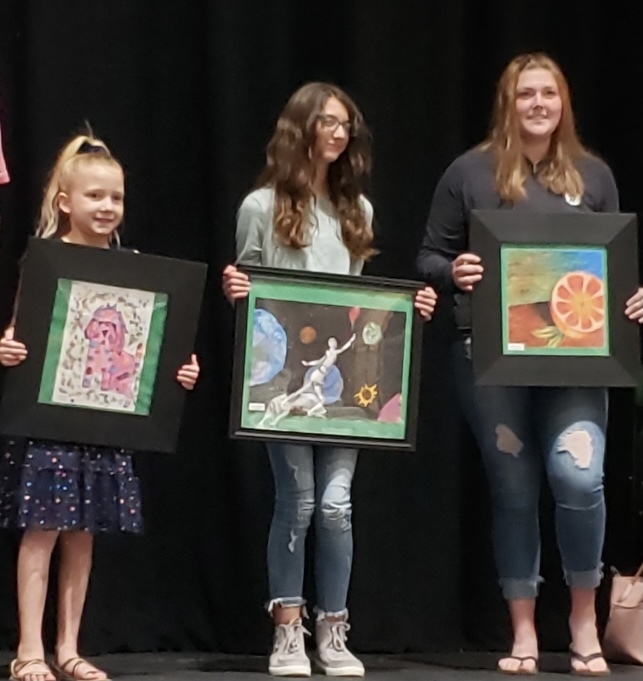 Getting things rolling at the Hound Pound home opener!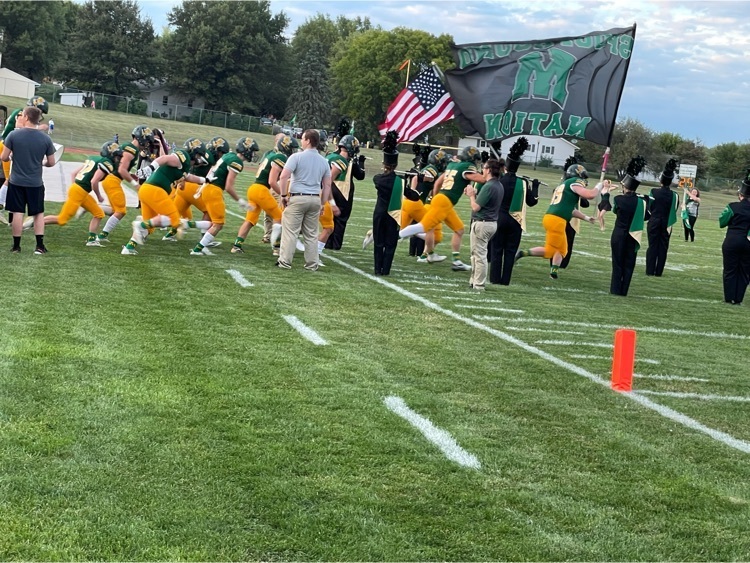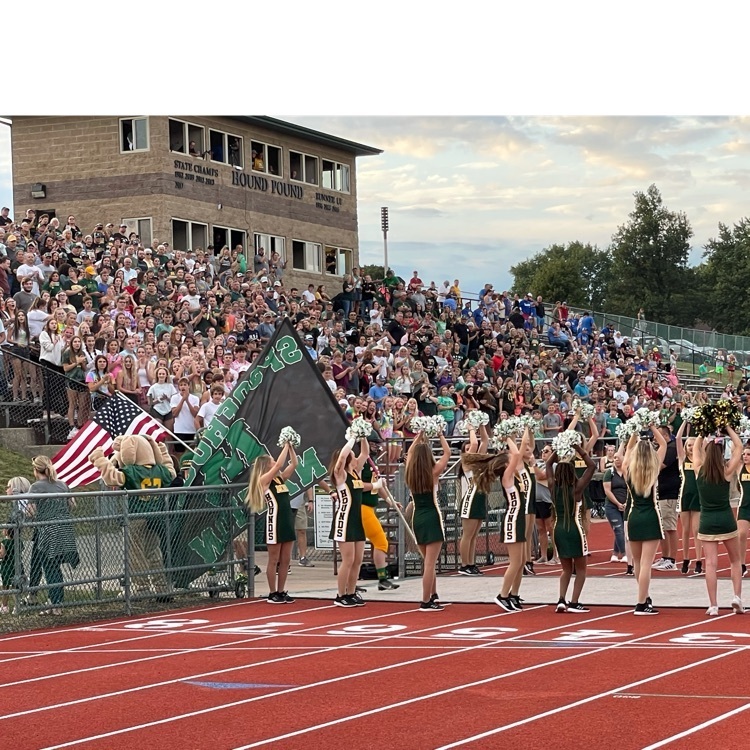 MHS Band is debuting its 2021 field show, titled "Wrath & Redemption" at half-time of tonight's football home opener vs St Pius. Kickoff is at 7 pm. Go, Hounds!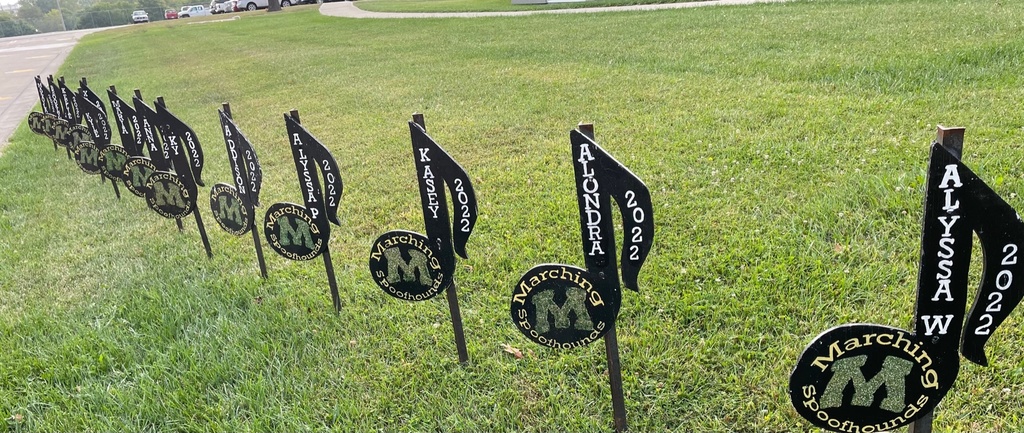 See NWTech FFA if you need mums for fall decorating! These big, hearty plants are a bargain at only $17 each.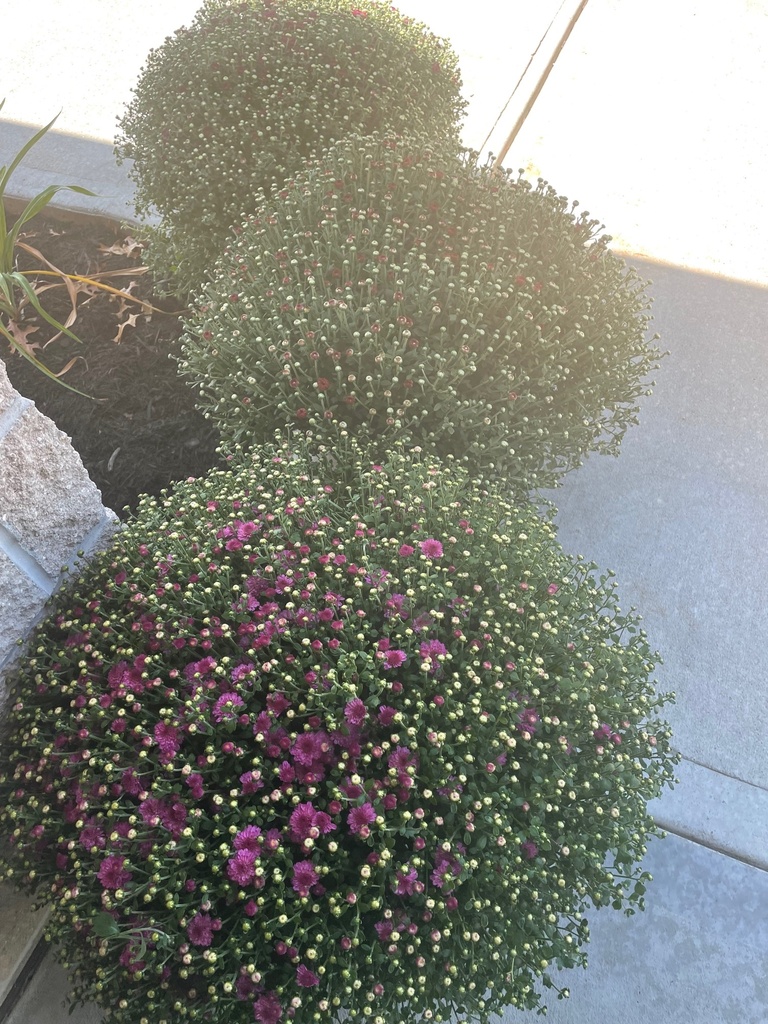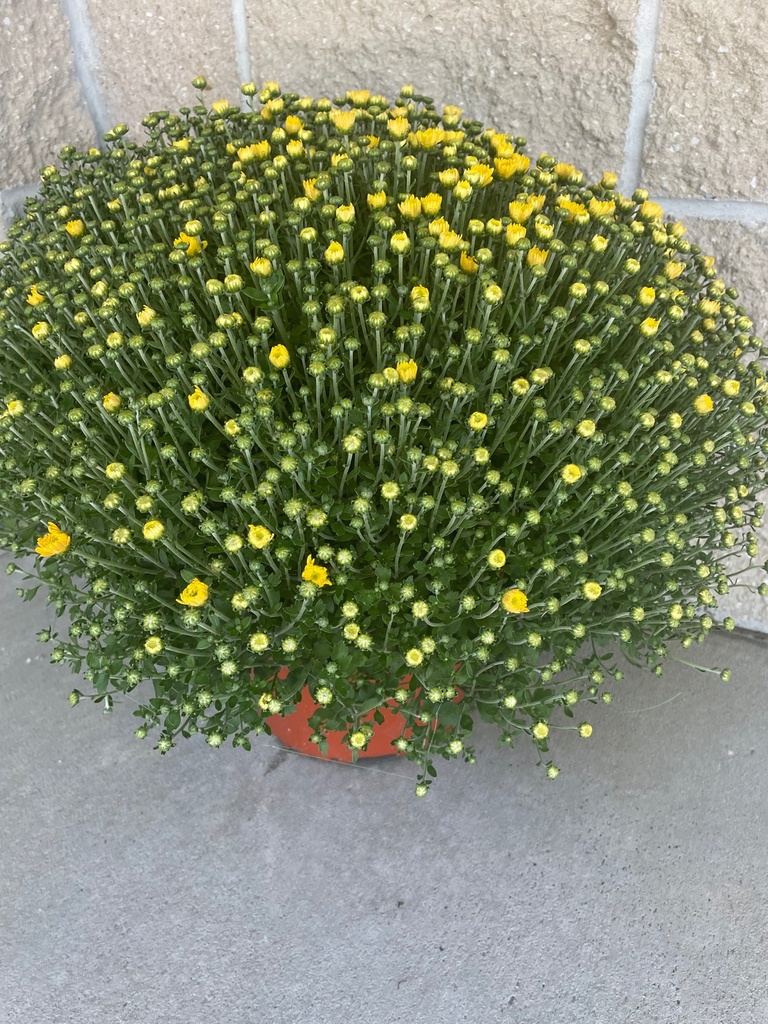 Big thanks to MO Beef/Nodaway Co Cattlemen for donating local beef for our school cafeterias and concession stands. MR2 appreciates the support and is proud to serve local.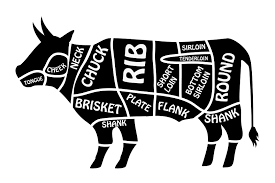 The regular monthly meeting of the MR2 Board of Education is tonight at 6 pm in the Schneider Performing Arts Center. The public is welcome to attend.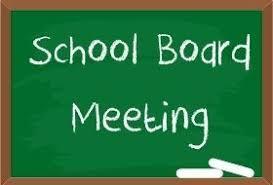 9/11: Remember & Reflect . . .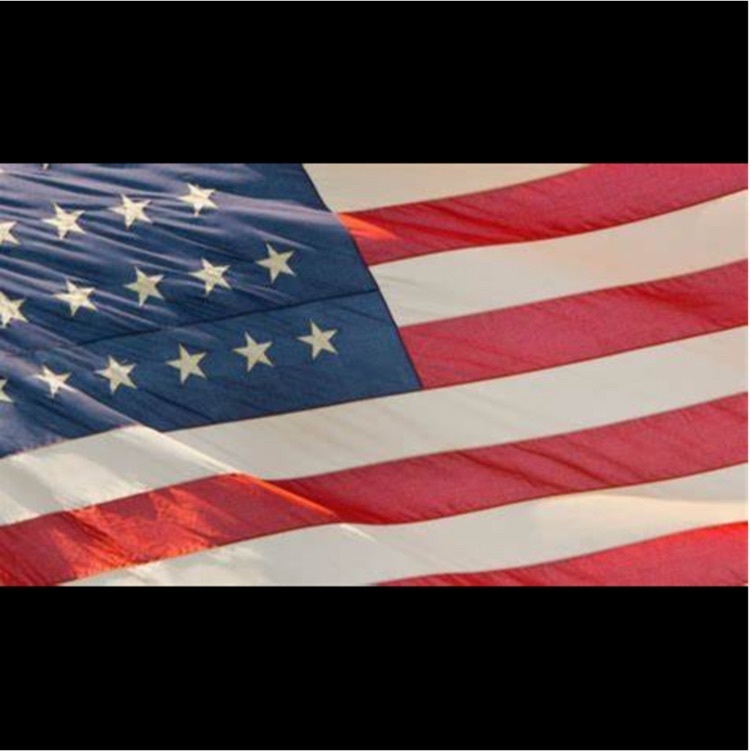 Fresh stripes at the stadium!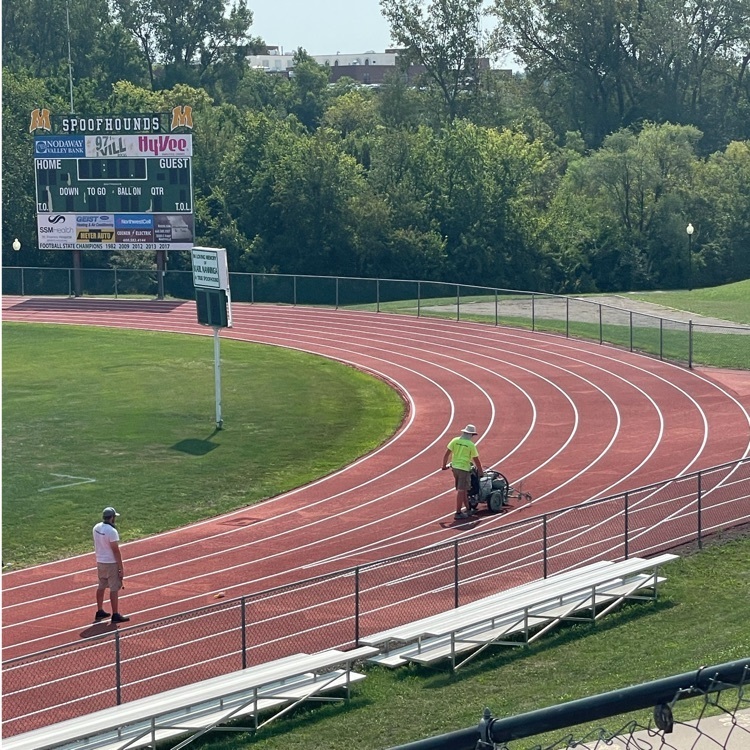 Even though school meals are free this year, we still need families to complete the Free & Reduced Lunch Application. The data from these apps drives other streams of school funding, too - federal programs, grants, etc.

It's Friday - Proudly fly those Spoofhound Football flags!!