Setting Up R-II Email on Your Smart Phone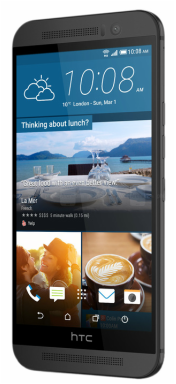 Since every phone is different, I can't give clear-cut instructions on every step of setting up email on your smart phone. However, all you should need is your email address and password to get going! There's nothing special about your District email account that would make the process any different than adding a Gmail account to your phone.

​You will know your email address and password, but be sure that you leave "@maryviller2.com" on if the field is only asking for a username.